Homeless Hands of Zanesville hosts 5k Walkathon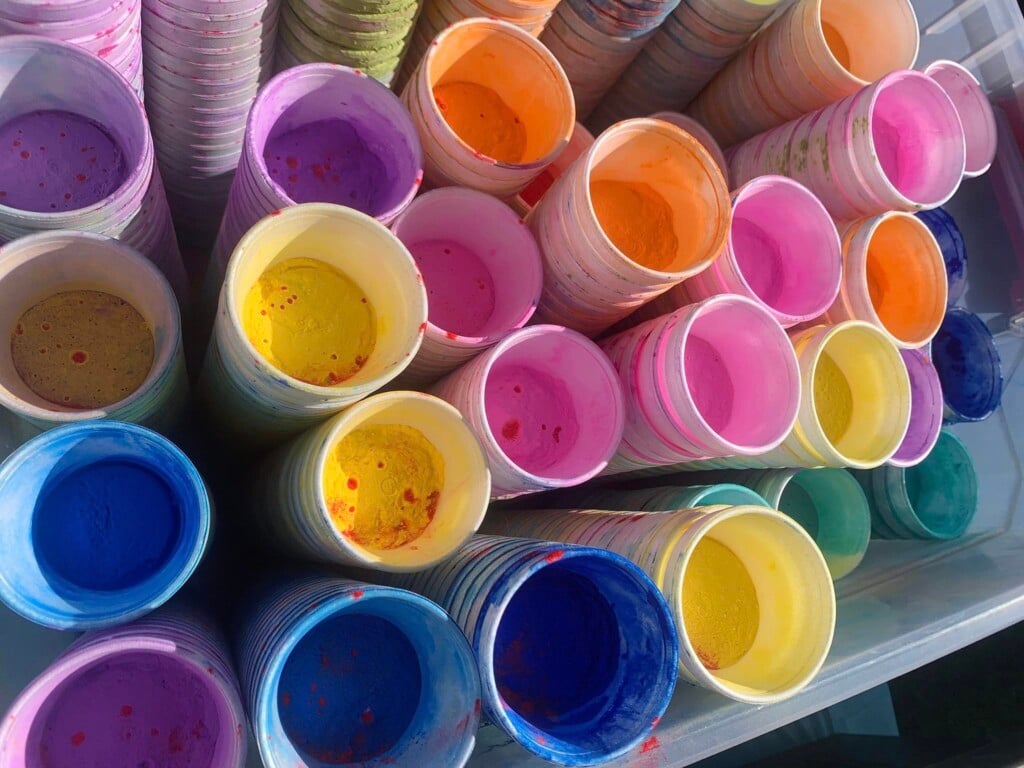 ZANESVILLE, OH- Homeless Hands of Zanesville hosted their 3rd annual 5k Color Walkathon today.
This is a fundraiser for their organization to raise money to help better serve the homeless community in the area. Homeless Hands of Zanesville have taken over 600 people off of the streets, including veterans and children.
"It's one of the fundraisers we do, we try to make family oriented events and we usually have more people come than what came today so we're gonna go ahead and schedule another one for August 12th for those that didn't want to come out in the rain, and have a really good time, it's just a fundraiser for the whole family, there isn't a lot to do for the whole family around Zanesville that everybody can come, kids under 5 are free, so they just come out and play in the chalk and have a good time," said Tammy Clark, Executive Director of Homeless Hands.
Homeless Hands is planning another event for August 12th and would like the whole community to come out and have fun for a good cause.
"A lot of people don't know who we are, so we work to help the homeless rebuild their lives, and get off the streets, with whatever they need, whether it's identification. employment, we have a transitional house here that we call the Stepping Stone that we transition people in, it's a 6-month program, and we are run strictly on donations from our community, we don't get government funding, we get foundation grants but not government funding, so we are always coming up with fundraisers to help keep these guys off the streets," said Clark.
If you are interested in participating in the August 12th run or donating to Homeless Hands of Zanesville, you can find more information on their Facebook page.