Household Hazardous Waste Collection Day at Ohio University Zanesville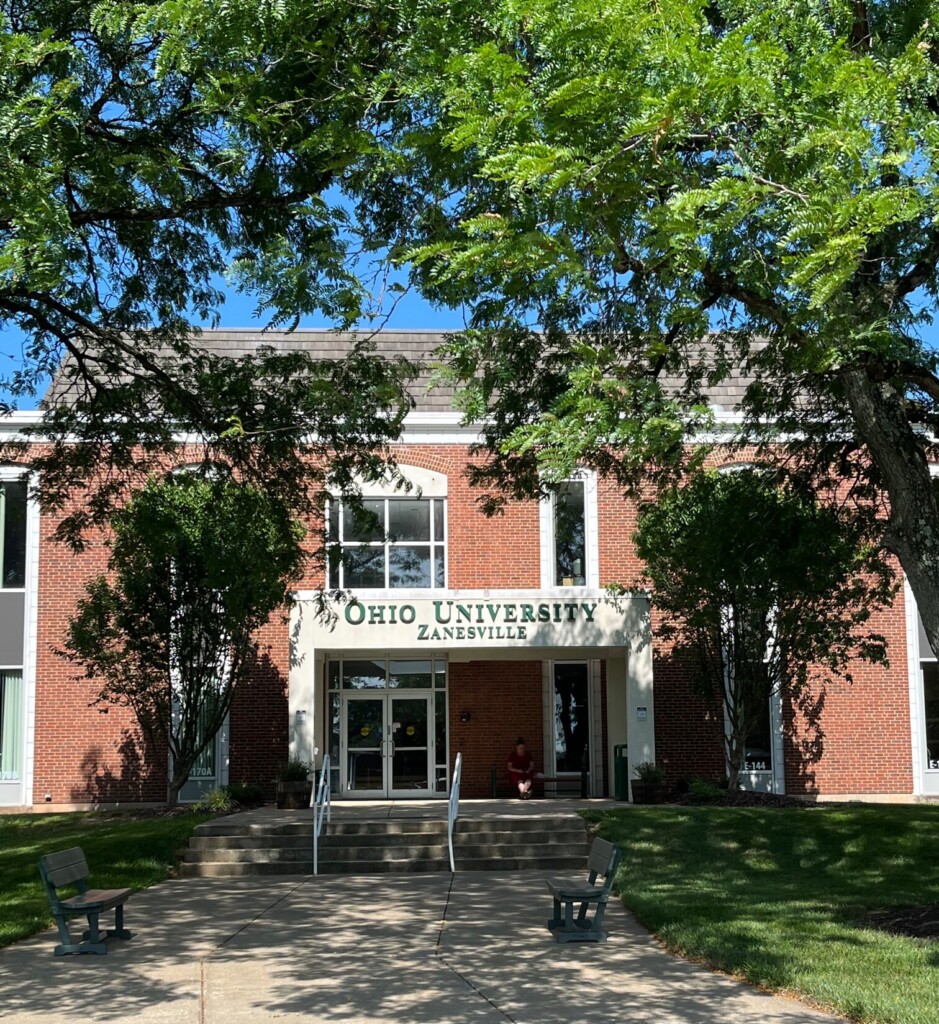 ZANESVILLE, OH – This Saturday, Ohio University Zanesville and the Southeastern Ohio Joint Solid Waste Management District are teaming up for a Household Hazardous Waste Collection day.    
The drop off for Muskingum County will be at the OUZ campus in the Adam's Lane Parking lot and the collection goes from 9 A.M. until 2 P.M. 
District Coordinator Mike Reiter says this will help benefit the community.
"This is a free service to the community." Reiter said. "You reuse, recycle, or it's disposed of properly instead of in the streams, in a field, or dumped down a drain." 
You can drop things off like pesticides, car fluids, pool chemicals, and wood stripers. Residents from Guernsey, Noble, Monroe, Washington, and Morgan Counties can use this drop off.
For more information on other counties Household Hazardous Waste Collection days you can head to wasteabate.org.