Illegal Dumping Becoming a Big Issue in Muskingum County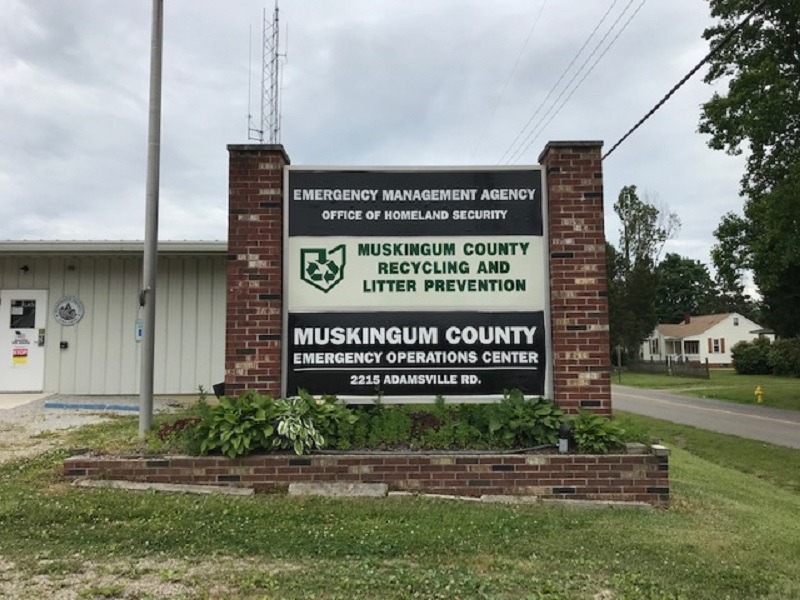 ZANESVILLE, OH – The Muskingum County EMA has received several calls and complaints about illegal dumping in the county and around the city of Zanesville.
Recent incidents involve the dumping of mattresses, couches, TV stands, and tires at a Child Cancer Society Donation box, and similar dumping took place at a 5 acre property on Payne Road.
"This has got to stop, you know we don't have the man power to clean it up or the funds to dispose of it so we're really trying to reach out to the community to say you know if you see somebody doing it contact the Sheriff's office or the police department so that we can get these people caught and then they can be responsible for cleaning it up."
EMA Director Jeff Jadwin wants to remind the public not to put hazardous waste out to the trash. It can pose a danger to both the environment and the community.
"We did run into an incident yesterday where somebody had put their old chemicals in a tote, little plastic tote. That tote was set out by their trash, a young girl come along and thought 'oh I could use that tote at home', she picked it up and started messing with it. It rattled, she opened it up and there were bottles and cans of chemicals in it. Had those broken, had she opened them or mixed them this could have been a very tragic situation."
Jadwin wants
community members to hold on to hazardous waste and keep it in a safe
place until it can be properly disposed of.
Special events regarding waste that have been canceled by the Southeastern Ohio Solid Waste District include Household Hazardous Waste Day, Tire Collection Day, Appliance Collection Day and TV Collection Day. You can visit their website www.wastedebate.org for more information.