Islam Discussion for International Education Week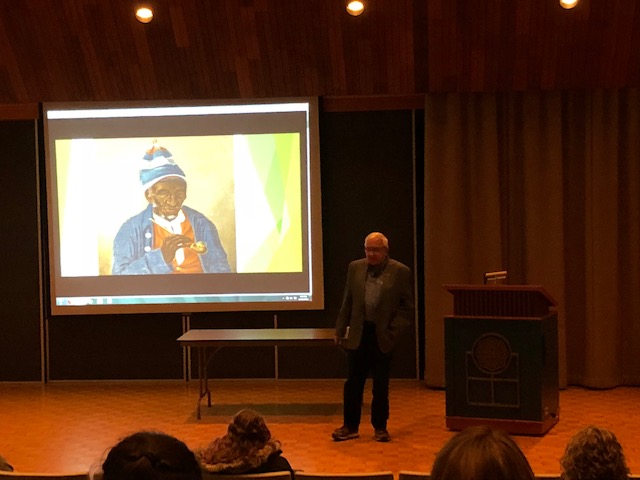 ZANESVILLE, Ohio – Islamic culture in our society was the topic of discussion at Ohio University Zanesville's International Education Week.
Zanesville campus of OU have been celebrating international diversity all week. Everyday of the week there have been different events and speakers. Today, Steven Howard discussed the impact of Islam culture in our community and internationally.
"And I'm giving a couple of talks about Islam, one about Islam in Ohio and second one about Islam in Africa," said Speaker, Steven Howard.
Steven Howard is a professor for the School of Media Arts and Studies and African Studies at Ohio University. He has written several books and published many related articles. Howard said this topic is important so people can understand the contribution of Islam to our society.
"Even just the subject of Islam or Muslims in Ohio, I think that so many people in this big state have no idea that there's a presence here and these are people making a big contribution to the economy and the culture. And progress in Ohio. I think, people should know more about that," he said.
Ohio University Zanesville will have plenty more speakers the rest of the week, all events are free and open to the public.