Jack Lambert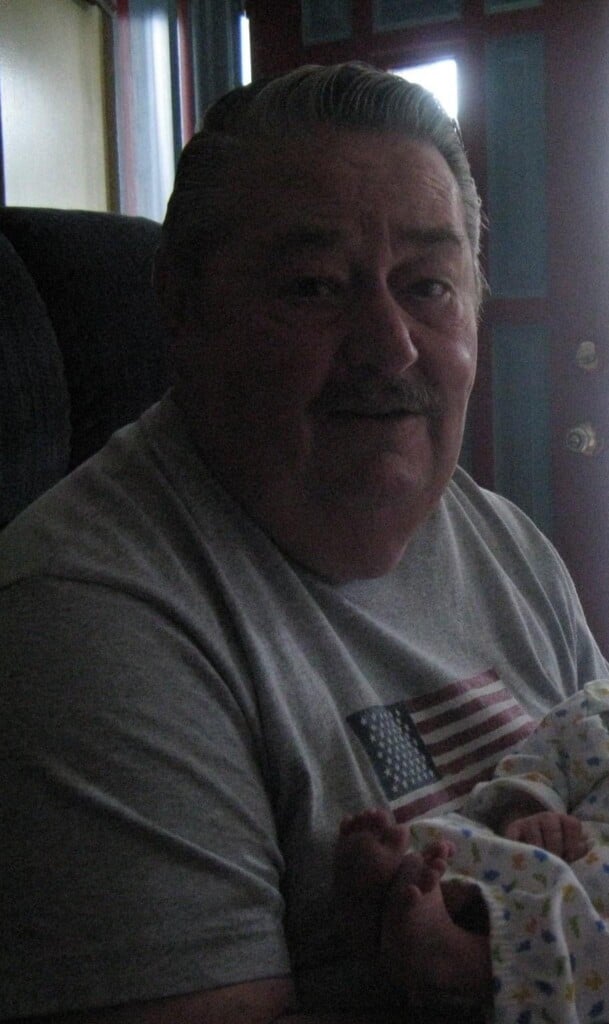 Jack A. Lambert, 89, of Roseville, passed away at 11:53 a.m. Monday May 8, 2023 at Genesis Hospice Morrison House. He was born on March 31, 1934 in Roseville, a son of the late John S. Lambert and Jelletta Lambert Haskins. He was the owner of the Downtown Lounge in Zanesville for many years, a truck driver for McGraw-Edison, mayor of Roseville for 12 years, 55 year member of Doric Lodge #172 F & AM in Deavertown, 32nd Degree Mason, member of the Elks, Eagles, Amrou Grotto, American Legion, Roseville Council, Alladin Flying Nobles, Gold Wing Riders, was a private pilot, Civil Air Patrol, member of the methodist church, and was a United States Marine Corps veteran.
He is survived by three children Melanie (Richard) Derry, Jackie (Rick) Moore, and John "Jack" (Mary) Lambert. Twelve grandchildren Angela (Lee) Montgomery, Janna (Danny) Briner, Allen (Courtney) Derry, Valerie (Mike) Macko, Joey (Nicole) Moore, Shane (Cory) Moore, Averie Lambert, Andrew Lambert, Alex Lambert, Keith Redfern, Nicholas (Brittany) Redfern, and Eric Redfern. 26 greatgrandchildren and one great-greatgranddaughter. One brother Eddie Lambert. Longtime companion Nancy Mullinex.
In addition to his parents, he was preceded in death by his wife Lois Lambert, two daughters Shirley (Sherman) Smith and Teresa Redfern, one greatgrandson Caedmon Montgomery.
Friends may call from 2-4 & 6-8 p.m. Friday May 12, 2023 at William Thompson & Son Funeral Home 5765 Gladstone Drive White Cottage where funeral services will be held at 11:00 a.m. Saturday May 13, 2023 with Pastor Dick Newlon officiating. Burial will follow in Fultonham Cemetery.