James Burkhart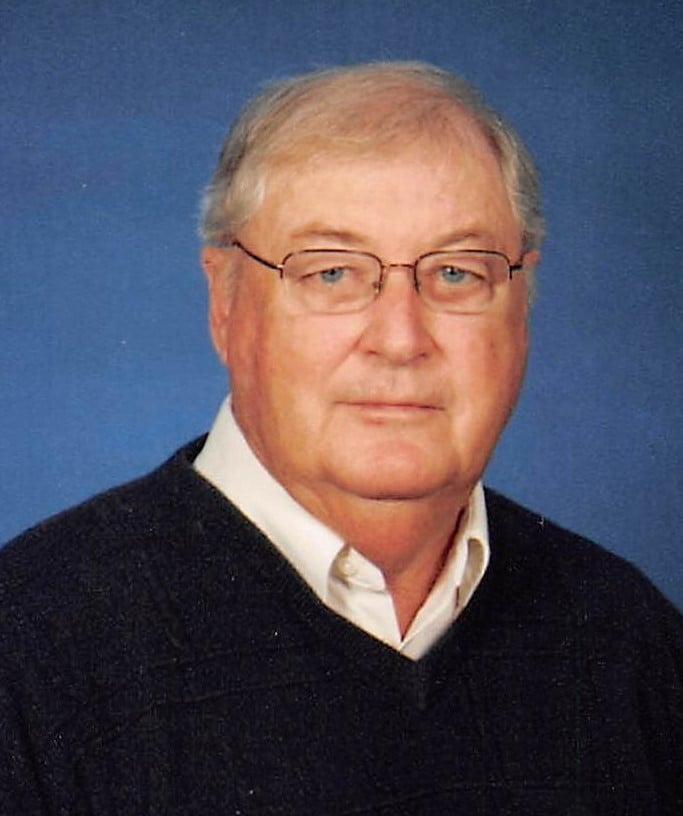 James "Jim" J. Burkhart, 85 of Zanesville died 5:20 AM Sunday, July 2, 2023 at the Brookdale Assisted Senior Living.
He was born January 27, 1938 in Zanesville, Ohio the son of Jacob C. Burkhart and Katherine M. Stillwell Burkhart.
Jim was a member of Grace United Methodist Church and retired as an Inventory Control Specialist in 1993 from General Electric after over 30 years of service. He was also a 32nd Degree Mason an avid Ohio State & Cleveland Browns fan.
He is survived by two sons, Todd (Dixie) Burkhart and Tal (Jennifer) Burkhart; grandchildren, Reid Burkhart, Chandler Burkhart, Luke Burkhart, Joe Burkhart, Dan White, Jamie (Jamieson) Stauffer; great grandchildren, Jack Stauffer, Jake Stauffer, Valerie Stauffer & Victoria Stauffer; three nieces, Molly (Dave) Peecher, Miki Mahaffey-Ohl & Monica (Paul) Otterness; great nephews Michael (Julie) Mahaffey & Andrew (Abby) Ohl; great nieces, Miranda (Tanner) Long, Maura Peecher and Marissa Peecher; great great nieces, Emerson Ohl & Sophie Adams-Mahaffey; great great nephew, Liam Mahaffey and numerous friends. In addition to his parents, he was preceded in death by his wife of 63 years, Patricia "Patty" A. Barker Burkhart.
Visitation will be from 4:00 PM – 6:00 PM Thursday, July 6th and one hour prior to service time on Friday, July 7th. Funeral service will be 11:00 AM Friday, July 7, 2023 at the Bryan & Hardwick Funeral Home. Burial will conclude at the Zanesville Memorial Park Cemetery.
Memorial Contributions can be made to Grace United Methodist Church or to Genesis Hospice.
The Bryan & Hardwick Funeral Home, 2318 Maple Ave. Zanesville is in charge of the arrangements. To share memories and condolences with Jim's family please visit www.BryanHardwickFH.com.