Jerry Donaldson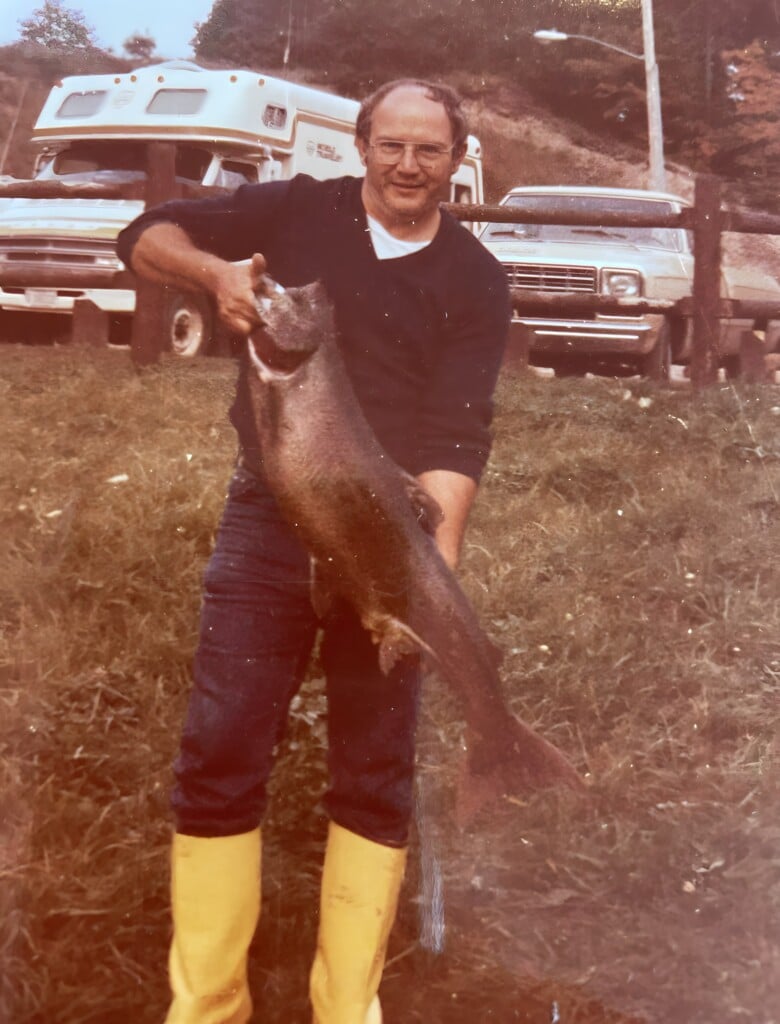 Jerry Lee Donaldson, 79, of Dresden, died Friday morning, July 14, 2023, at Ohio State Hospital East.
Jerry, was born to Lester and Edith (Lanning) Donaldson on March 7, 1944, in Roseville. He went to high school in Crooksville, graduating in 1963 and joined the Navy after graduation. He served in the Navy during the Vietnam War as an electrician's mate. He circled the world several times and was a member of the Neptune's club.
Following military service, he took a position at Ohio Power in 1967 and then took a position in 1974 with Salt River Project (SRP) in Arizona. At SRP, he worked his way to the prestigious position as a Troubleshooter, a job he enjoyed for the remainder of his career. When not working, Jerry worked with his hands, building and fixing projects around the home, and was an avid hunter.
He was proceeded in death by his parents and his siblings, Ruth Russell, Eugene Donaldson, Dorothy Davis, John Donaldson, Betty Ford, Margie Bess, Velma Cope and Gerald Donaldson. Jerry is survived by his boys, Jason Donaldson and Justin Donaldson, and grandchildren, Andrew and Alexa.
All friends and family are welcome to join the graveside service on Monday, July 31 at 11:00am, at Mt. Horeb Cemetery, Roseville where military honors will be rendered.