Jessica Touvell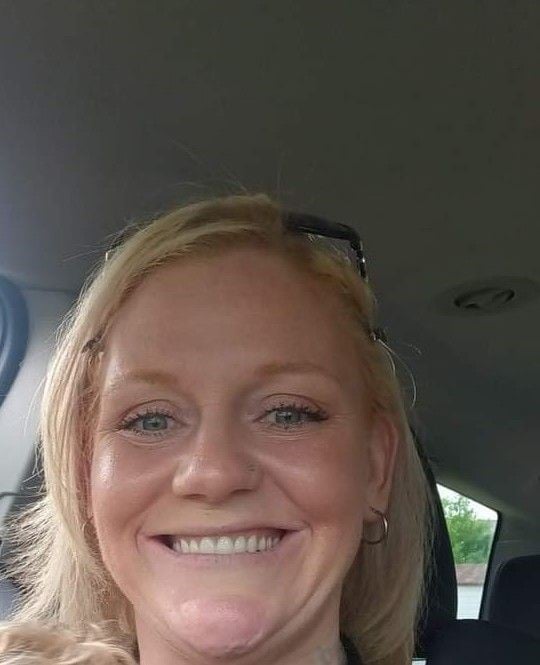 Jessica L. Touvell, 37 of Cambridge, passed away on Monday, July 17, 2023, at the Southeastern Medical Center.
Jessica was born on July 30, 1985 in Branson, Missouri. She is the daughter of Lester L. Touvell and Dianna L. (Willey) Touvell. Jessica enjoyed anything that related to beauty. After getting her cosmetology license, she loved spending time with her close friends and family by cutting their hair. Above all, Jessica always wanted to help and give to others. She shined a wonderful and bright light into the lives of those who knew her.
In addition to her parents, Jessica is survived by her two special step-dads, "Pops" Robert Patterson and "Dad" Scott Maust; her four children, Jasmine, James, Jaylyn, and JaVion; her brother, Andrew (Terra) Maust; her nieces and nephews, Kinley, Blayze, Braylynn, and Braden; as well as several aunts, uncles, cousins, and many friends.
In keeping with Jessica's wishes, a caring cremation will take place.
The Farus Funeral Home of New Concord is caring for the Touvell family.