John Grotegeer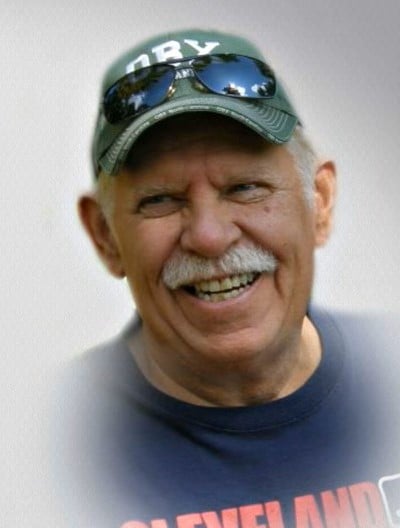 John W. Grotegeer, 80, of Zanesville, died at 11:12 P.M. on Sunday, August 27, 2023, at Alter Care of Zanesville. He was born October 25, 1942, in Zanesville, son of the late Walter and Mary (Baldwin) Grotegeer. John was employed as a foreman at Burnham in Zanesville for forty-two years, was a member of the Free United Methodist Church, and was an avid fan of The Cleveland Indians, The Cleveland Browns, and Notre Dame.
He is survived by his son-in-law Mike James; two grandchildren, Austin (Laura) James and Emily James; three great grandchildren, Elliott James, Oliver James and Gavin James; a brother, Randy (Valli) Grotegeer; and two sisters, Debbie (Tom) Gard, Dedi (Jim) Rogers.
In addition to his parents, he is preceded in death by his wife Betty Jo "Bet" (Maxwell) Grotegeer; his daughter, Lisa James; his brother, Robert Grotegeer; and his sister-in-law, Dedi (Lackney) Grotegeer.
Friends and family may call from 2:00-4:00 and 6:00-8:00 P.M. Thursday, August 31, 2023, at the BOLIN-DIERKES FUNERAL HOME, 1271 BLUE AVENUE ZANESVILLE where funeral services will be held 11:00 A.M., Friday, September 1, 2023, with Pastor Belle Shaw officiating. John will be laid to rest beside his beloved wife at Zanesville Memorial Park Cemetery, Zanesville.
To send a note of condolence, comfort food, or to order flowers: visit www.bolin-dierkesfuneralhome.com , follow us on Facebook, or call our professional staff at 740-452-4551.