John J. Reese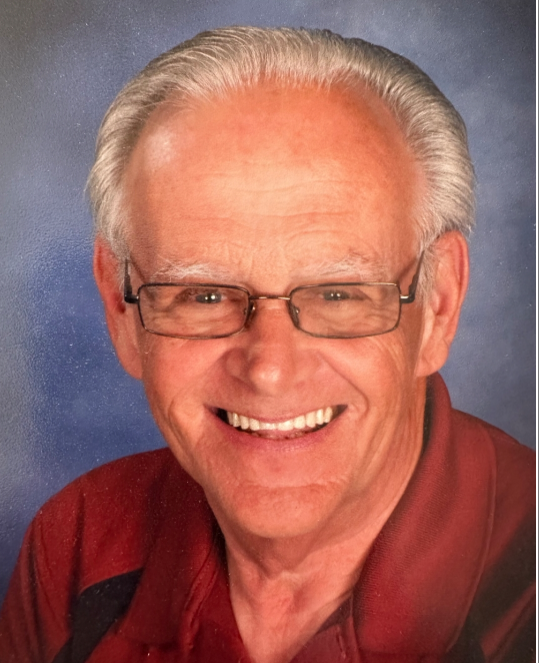 John J. Reese, (82), of Lakeland, Florida, peacefully passed away on January 10, 2023, surrounded by his loving family.
John was born to the late John S. and E Katherine Reese on December 22, 1940, in Zanesville, Ohio.   He is survived by his devoted wife, Dianne, of almost 49 years, his daughters, Michelle (Frank) Thomas of Orlando, Florida, Debbie (Richard) Weaver of Maysville, NC, and Lori Murphy (Mike McCarthy) of Dublin, Ohio. He is also survived by 2 sisters, Sharon (Pete) Peters, Debbie (David) Savage, and brother Kevin (Robin) Reese, 8 grandchildren: Hunter Moody, Taylor Moody, Justin Burtner, Jaime Christiansen, Jarred Burtner, Alexis Bone, Devoni McDaniel, Elias Murphy, 11 great grandchildren, and many other loving family members. John retired from Conn's Potato Chips's in Zanesville, OH, and he and Dianne moved to Florida in 2003. He was an avid bowler, loved playing golf and playing cards, and vacationing.
Memorial to be held on May 26, 2023 at 1 PM at Zanesville Memorial Park, 1475 Military Rd, Zanesville.