Johnnie Medley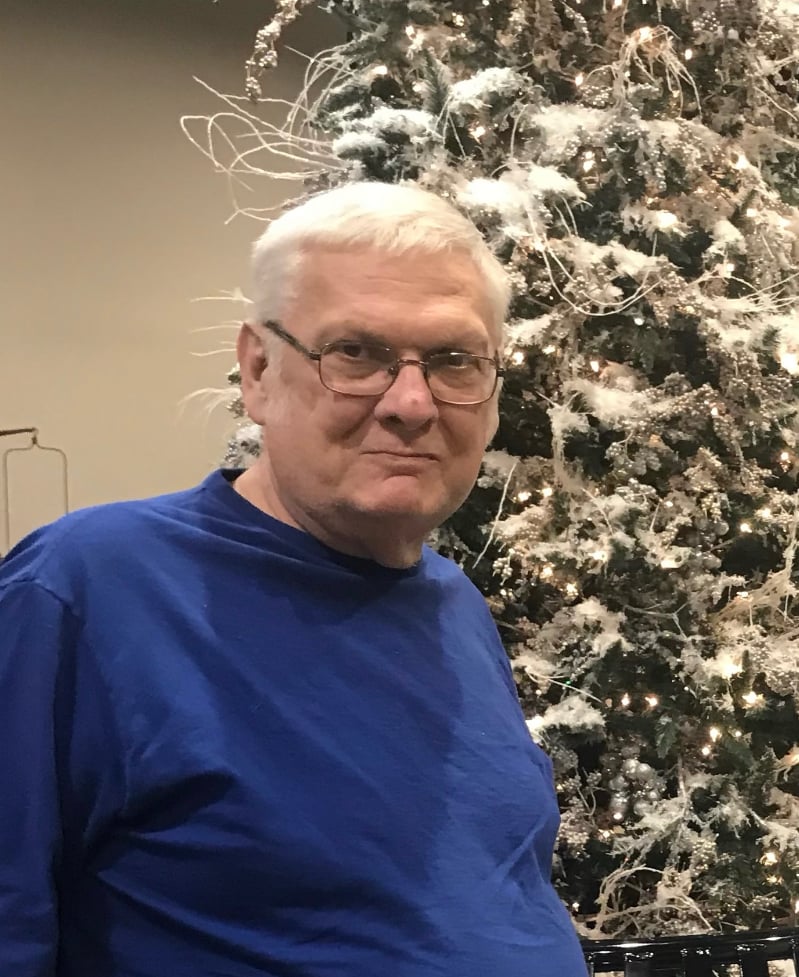 Johnnie Paul Medley Sr., 73, of Zanesville, Ohio, passed away at home next to his wife and daughter on Friday, July 7, 2023. Johnnie was born July 19, 1949 in Zanesville, Robert and Eva Medley. Johnnie is preceded in death by his parents, Robert Medley and Eva Roberts; children, Christina "Chrissy" Medley, Johnnie Medley Jr. and Pam (Medley) Mitchell; sister, Reda (Medley) Dilley as well as several nephews.
Johnnie leaves to cherish his memory, his wife of 51 years, Sheila Medley; his daughter, Jennifer "Jenny" (Johnny) Toombs; grandchildren, Krista (Danny), Kasey, Aaron, Eric who he helped raise like they were his kids, also Cory and Dakota; siblings, Robert (Polly) Medley, Sandra (Ron) Baughman, Michael Medley and Phillip "Phil" (Amy) Medley; and a host of other niece, nephews, friends and family.
Johnnie served in the U.S Navy. He was a very kind and generous person. He enjoyed to read, cook and watch wrestling in his free time, along with spending time with his family. Johnnie will be missed by all that knew him.
You may visit with the family Wednesday, July 12, 2023 from 11 a.m. until 1 p.m., with funeral services to follow at 1 p.m. Following the funeral there will be a meal for friends and family at The Anchor Church, 1365 Chamberlain St. Zanesville OH, 43701. Cremation has been chosen. BURRELL FUNERAL SERVICES is serving the family.