Don't Become a Victim of Vehicle Theft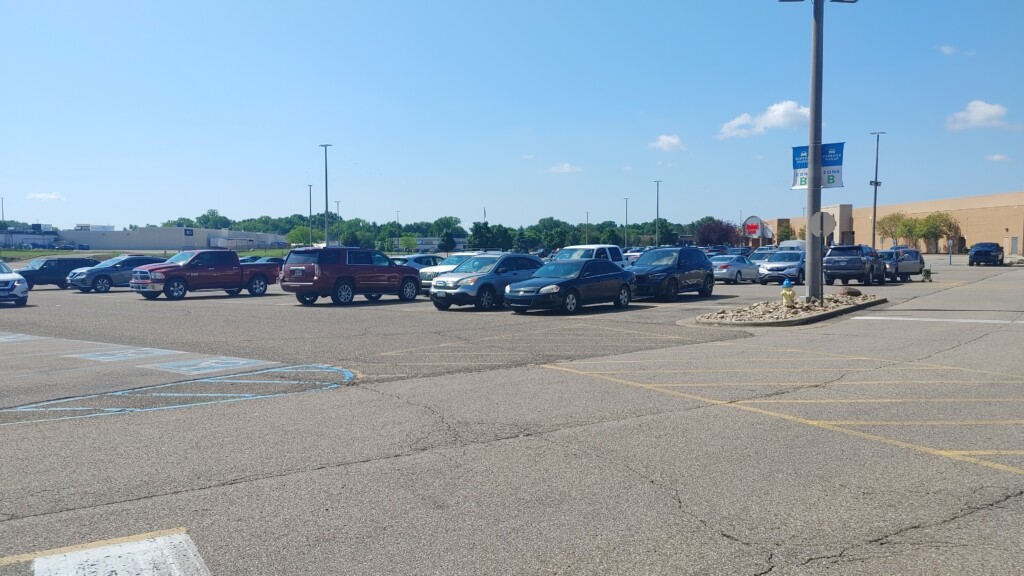 ZANESVILLE, Ohio – The National Traffic and Highway Safety Administration recognizes July as Vehicle Theft Prevention Month.
Muskingum County Sheriff Matt Lutz noted that although the sheriff's office may not have as many vehicle theft and break-in cases reported as other areas due in part to residents watching out for each other.
"Vehicle thefts and thefts from vehicles kind of go hand in hand for us," Lutz said. "We probably see more thefts from vehicles than we do vehicle thefts but there's a couple things that go hand in hand with that. The first thing is lock your car up. You know we really give this spiel around the holidays when we're reminding people about what we see. But I think literally, a lot of the bad people out there look for something easy."
Burglars will peek through the window to see if there are any valuable items in plain sight. Lutz recommended that valuable items should be kept out of sight or in the trunk.
"If you take the keys out of your car, you're really enhancing the ability of yourself to prevent that car theft," Lutz said. "You don't see a lot of the hotwiring of cars like you see on TV. And a lot of those factors you see here in real life. So the biggest key there is just taking keys out of the car, locking it up. I think that's going to prevent a lot of theft of vehicles and it's also going to prevent a lot of thefts from the vehicles."
Lutz also recommended parking your vehicle in a garage or well lit area to maximize visibility and using motion activated lights and cameras that will record suspicious activity.