Karen Watton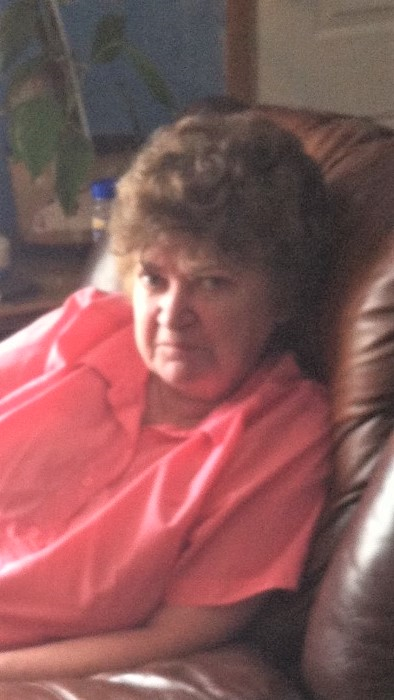 ZANESVILLE
Karen Louise Watton, 75, passed away Sunday, April 30, 2023, at Genesis Hospital. She was born March 30, 1948, in Cambridge to the late Edward C. and Marguerite Nixon Tansel. She was a 1966 graduate of Philo High School. She was a nursing assistant for Dr. Perry and also worked for Essex Wire. She was a member of the Pleasant Grove Extension Homemakers. Karen was a devout Christian, who enjoyed spreading the word of the Lord and loved her family.
She is survived by her husband Terry Watton; daughter Margie (Terry) Tucker; a brother Kenny (Shawnna) Tansel; a sister Linda Heeter; two grandsons: Tristan (Christina) Tucker and Travis Tucker; and two great grandchildren: Gavin and Bartholomew.
In addition to her parents, she is preceded in death by a brother David Tansel.
Calling hours will be from 11AM to 1PM, Thursday, May 4, 2023, at THE SNOUFFER FUNERAL HOME, 1150 WEST MILITARY ROAD, ZANESVILLE. The funeral service will begin at 1PM with Rev. Dr. Jim Miller officiating. Burial will follow in Zanesville Memorial Park.
To send a note of condolence to the family visit www.snoufferfuneralhome.com, find us on facebook, or call our locally owned caring staff at 740-450-8000.