Katherine "Boots" Harper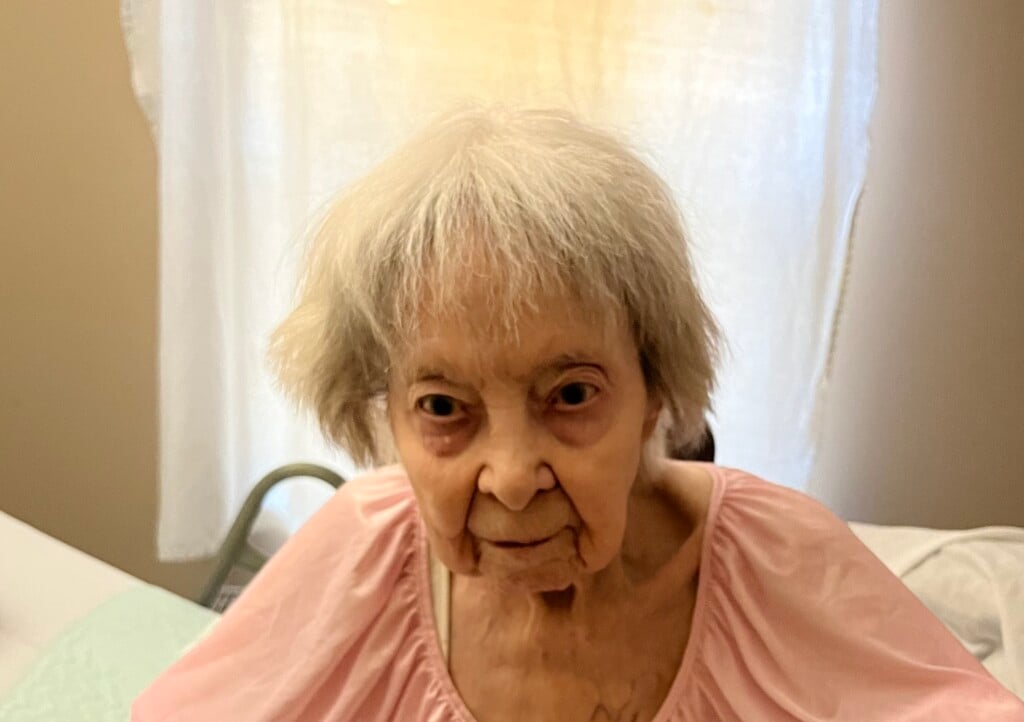 Katherine Lillian "Boots" Harper, 100, of Zanesville, passed away peacefully on June 29, 2023 at Altercare in Zanesville surrounded by her loving family. Katherine was born in Zanesville on April 16, 1923. She is the daughter of Curtis and Florence (Gillogly) Harper.
She was the owner and operator her own beauty shop in Zanesville, she worked many years as a beauty instructor for Valley Beauty School, and she was an avid reader.
Katherine is survived by her daughter, Sherri Tidy, her great grandchildren; her dear friend, Cathy Snyder, and many nieces, nephews, great nieces and great nephews, including Kathy Hatfield and Jim Carpenter.
In addition to her parents, Katherine is preceded in death by her sisters, Marie Mitchell and Beulah Carpenter; her three grandchildren, Loretta, Richard, and Terri, and her nephew, David Carpenter.
A graveside service will be held at 10:30 am on Monday, July 3, 2023 at Greenwood Cemetery in Zanesville. The Farus Funeral Home of Duncan Falls is caring for the Harper family.
www.farusfh.com