Keeping Your Lights, Internet, and Phone Chargers Powered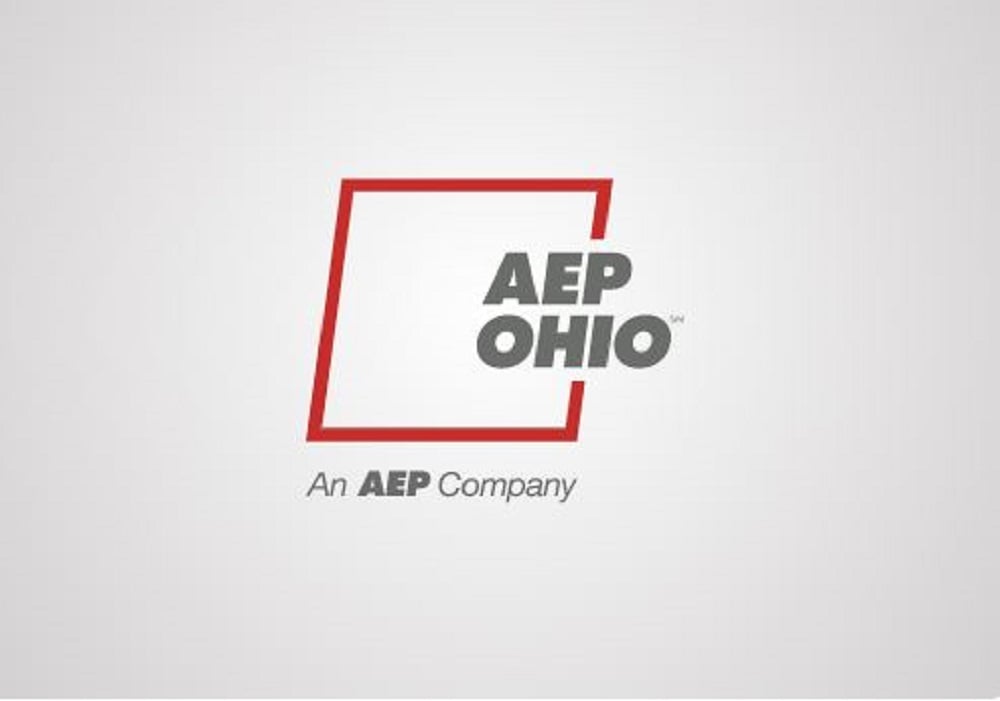 ZANESVILLE, Ohio – As spring temperatures rise, so does the possibility of intense winds, falling trees and power outages. American Electric Power Ohio's Operations Manager Matt Bennett explained the many ways his company prepares to prevent power outages and quickly restore electricity to customers if power outages occur.
"Our crews are out in your communities everyday working to upgrade and improve the reliability of the system," Bennett said. "As well as we have meteorologists on staff that are always closely monitoring the weather. If any storms do approach our territory, those meteorologists are going to closely monitor the storm, they're going to track it, they're going to inform us where the storm might possibly hit and what impacts might come with that storm."
AEP has 42 service centers across Ohio with crews that are ready to assess the size and scope of the storm's impact, repair damaged transmission lines and restore electrical service as quickly as possible.
"They're going to focus on the critical infrastructure first," Bennett said. "So your hospitals, your nursing homes, police, fire, your water, your sewer. And then our crews are going to focus on the largest amount of customers in the shortest amount of time. How quick can they respond to those largest amount of customers. And then we're going to respond until we restore every last customer."
Bennett noted that every storm is different and that customers should prepare a plan of action for when the electrical service is disrupted for an extended amount of time.
For more information you can visit https://www.aepohio.com/Safety/.