Know What's Below – National Safe Digging Month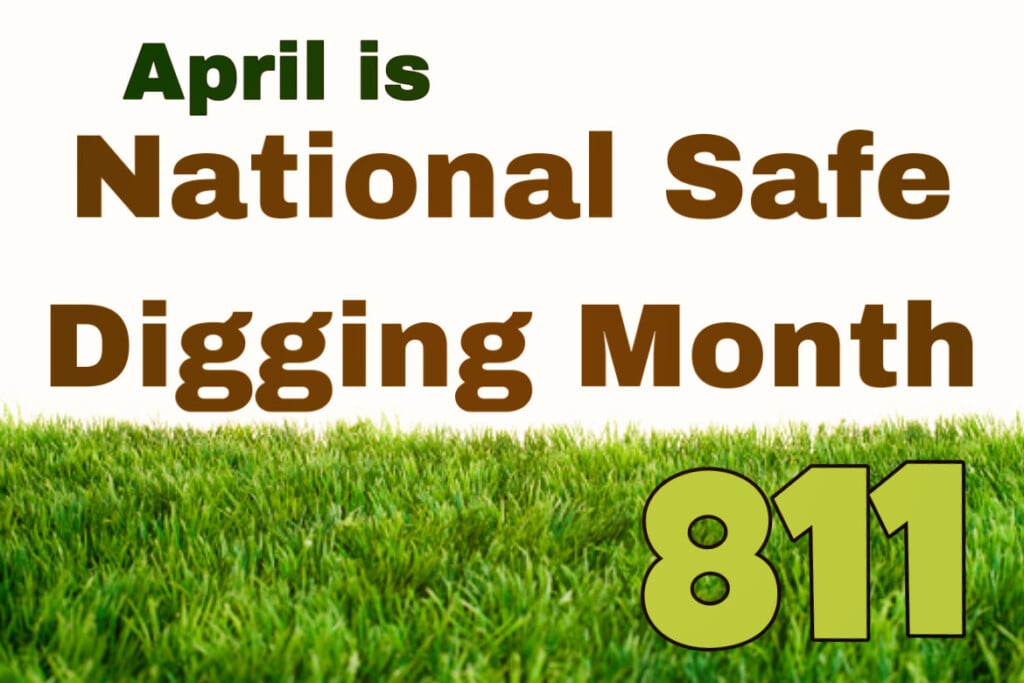 April is National Safe Digging Month and Columbia Gas of Ohio encourages you to call before you dig.
As we dig into spring, many individuals are getting ready to start projects that involve digging. Safe Digging Month is a reminder that it's important to know what's below and to call 811 before starting any digging or excavation on your property.
"If you dig into a utility line, that is certainly a safety risk. Possibly digging into one of our gas lines or a buried electrical line or anything else, it can definitely cause a safety concern. So, we always want to make sure everyone is safe when they're doing those projects." Columbia Gas of Ohio Communications Manager, Erica Chronaberry said.
Calling 811 is completely free and is a substantial way to avoid serious injuries, utility damage, and pricey repairs. You should call at least 48 hours before digging. After contacting 811, professional locators will arrive to the digging project and mark the locations of underground lines and utilities.
"If the locators come out to mark the lines and you realize that the project you were planning lies really close to the line markings, we ask that you consider relocating that project, so it doesn't interfere with any of those underground lines." Chronaberry stated.
For more information about safe digging, visit the website below.