Krista Cody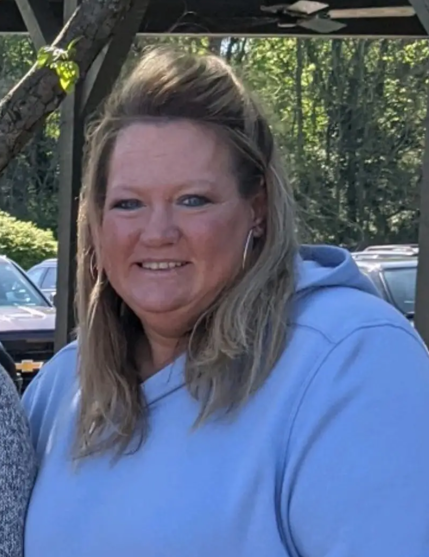 Krista A. Cody, 52 of Frazeysburg, passed away on Wednesday, July 26, 2023 at Genesis Hospital.
Krista was born on January 17, 1971, in Zanesville, Ohio. She is the daughter of Ronald E. and Melissa (Mohler) Dobbins. Krista worked as a beautician and a housekeeper before becoming a stay-at-home mom. Her life was devoted to ensuring that her family was always cared for. She was a loving daughter, sister, mother, and grandmother whose heart touched many lives.
In addition to her parents, Krista is survived by her three sons, Corey (Britney) Cody of Westerville, Cameron Cody of Frazeysburg, and Coleson Cody of Frazeysburg; her granddaughter, Remi Cody; her brother and sister, Tim (Betty) Dobbins of Zanesville and Kelly (Jamison) Henry of Duncan Falls; her special family, Izumi (Dennis) Ross and Myka Ross of New City, New York; her special friend, John "Rich" Harris; as well as one niece and several nephews.
Krista is preceded in death by her husband, Lance Cody, who passed away on October 18, 2011; as well as her brother, Todd Dobbins, who passed away in May of 1974.
Visitations will be from 11 to 1 pm on Sunday, July 30, 2023, at the Farus Funeral Home of Duncan Falls. Funeral services for Krista will be held at 1 pm on the same day at the funeral home. Pastor Keith Wahl will officiate the service. Krista will be laid to rest in St. Paul Cemetery.
www.farusfh.com