Labor Day Showcase Scores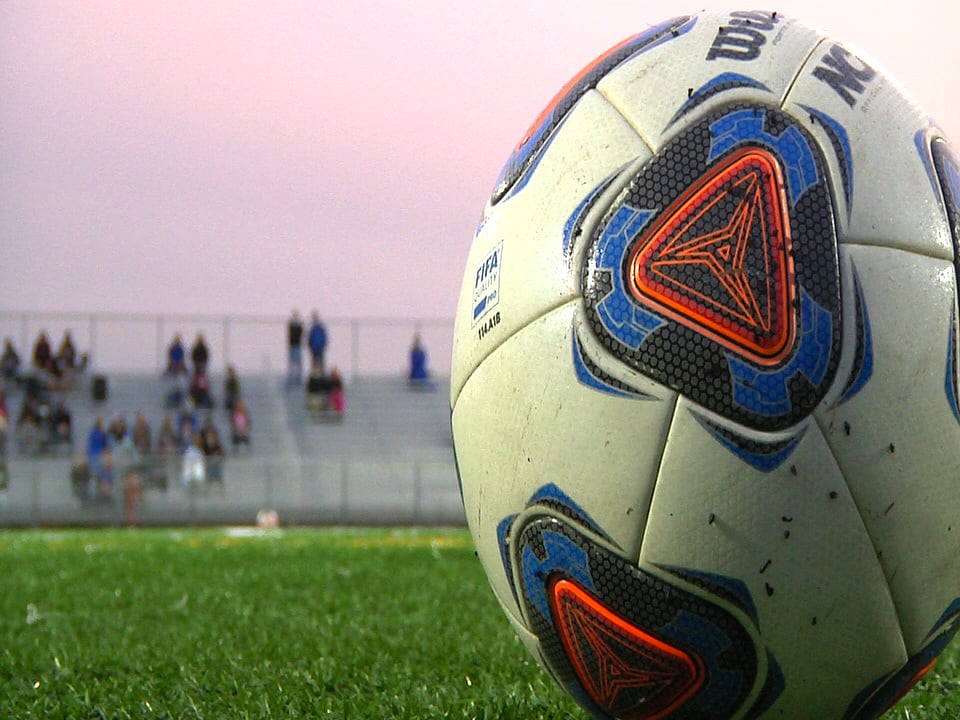 WARSAW, OH- The Labor Day Girls Soccer Showcase has become a tradition out at River View. There were games starting at 9 a.m. running through the end of the night. Let's take a look at how some of the local teams fared in the showcase.
WEIR 6
ROSECRANS 1
Sydnee Maxwell scored the lone Lady Bishops goal. Olivia Baker had a hat trick in the win for Weir.
EASTWOOD 6
TRI-VALLEY 2
Eastwood scored four goals in the second half to pull ahead.
WOOSTER 7
LICKING VALLEY 0
TUSCARAWAS VALLEY 3
RIVER VIEW 1