Lincicome Taking Talents To Ohio University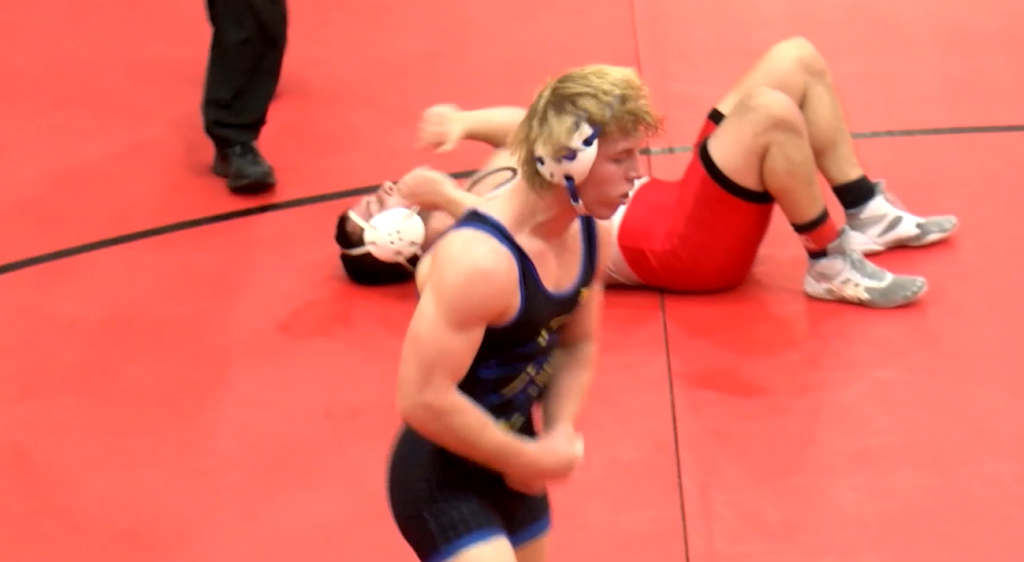 DUNCAN FALLS, OH- Drew Lincicome has been one of the top wrestlers in the state for many years. Earlier today Lincicome shared his future plans beyond high school.
Lincicome signed a letter of intent with Ohio University in Athens. He is joining the school's wrestling program. Drew competed in the OHSAA state wrestling tournament this past March when he fractured his ankle in the quarterfinals. He ended his senior season with a 50-2 record. He finished at 138-28 in his career and holds more than 10 school records. Lincicome becomes the first Philo wrestler to earn an NCAA Division 1 scholarship.