Local Animal Shelter Society introduces this week's pet of the week and is excited for upcoming virtual concrt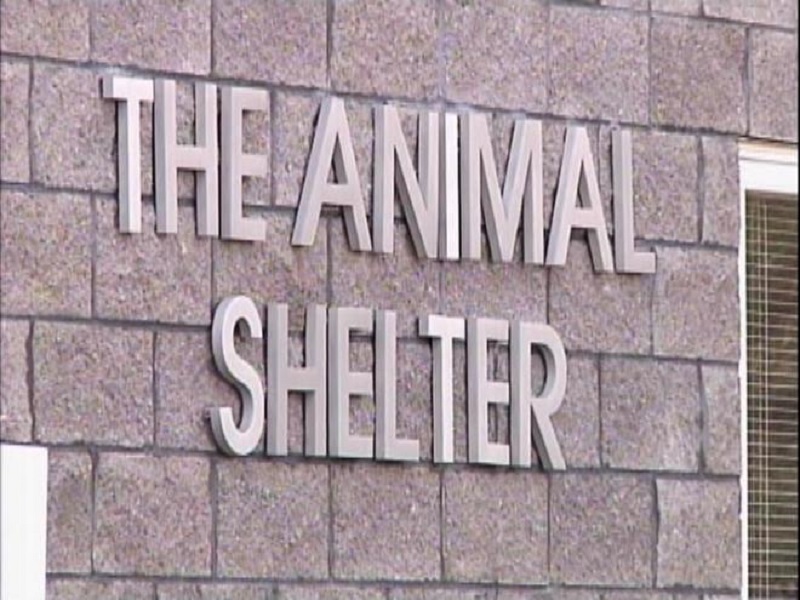 ZANESVILLE – The Society's pet of the week is a 4-year-old beagle simply named Beags. Beags is always bursting with energy and would make the ideal pet for a home, especially one with kids.
"He's an amazing little 4-year-old neutered beagle guy, (he's) up to date on his shots, ready to go. He's very, very hyper. He would love to have some kids to play with. He likes to play ball. He'll actually take the ball and kind of throw it himself and have lots of fun," Animal Shelter Society's Lisa Burkett said.
Beags as well as any other pet can strictly be adopted virtually due to the virus. Another virtual event being done by the shelter is a concert being conducted on May 15th to raise money for the society. The name of the band performing is the "Many Thieves".
"To be able to help out an organization that we… I myself have adopted animals from the animal shelter. We did last year. So, to give back to that makes us feel really good about that," Many Thieves' Drummer Matt McCandlish said.
The performance will be about an hour in length and will start to air at 7 PM on the Animal Shelter Society's Facebook page.