Local art organization hosts art gallery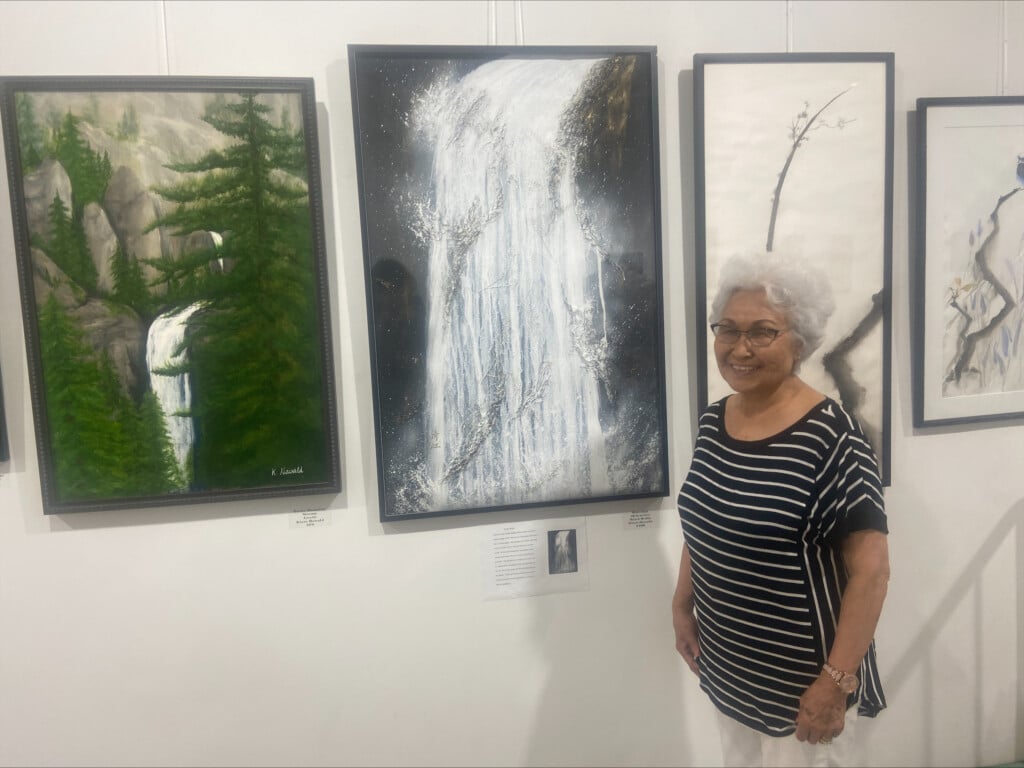 ZANESVILLE, OH- The Zanesville Appalachian Arts Project (Z.A.A.P) is a non-profit organization located at 625 Main St. The organization is made up of artists and art advocates who are interested in supporting and helping to network with artists in the Southeastern Ohio region. 
They hold a free monthly exhibit where they display new art each month. One of their featured artists this month is Kiyoe Howald. 
Kiyoe is a member of the Eastern Ohio Art Guild and the Southeast Ohio Watermedia Society. Her artistic skills started to blossom during middle school in Japan when a teacher of hers recommended that she pursue a career as an illustrator.  
Though, her life took a different approach, and she became busy with work, family and relocating. It wasn't until her retirement that she had the time to become more involved with art once again.  
She studied Japanese doll making as well, which she will have on display alongside her other works of art. Her art is a representation of her appreciation of nature and of her own life's experiences. Her art has been on exhibit throughout Southeast and Central Ohio and has won multiple awards. 
The exhibit runs Thursdays through Sundays from 1 p.m. until 5 p.m. There will be an art walk on the first Friday of the month of June, starting at 5 p.m. until 8 p.m. Refreshments and some gifts will be provided. If you have any questions, be sure to contact Z.A.A.P at their Facebook page, or through their email, zaapdirector@gmail.com.