Local Artist Awarded at Ohio State Fair/American Idol Competition
DEBUT SINGLE "JUNE" TO RELEASE THIS FRIDAY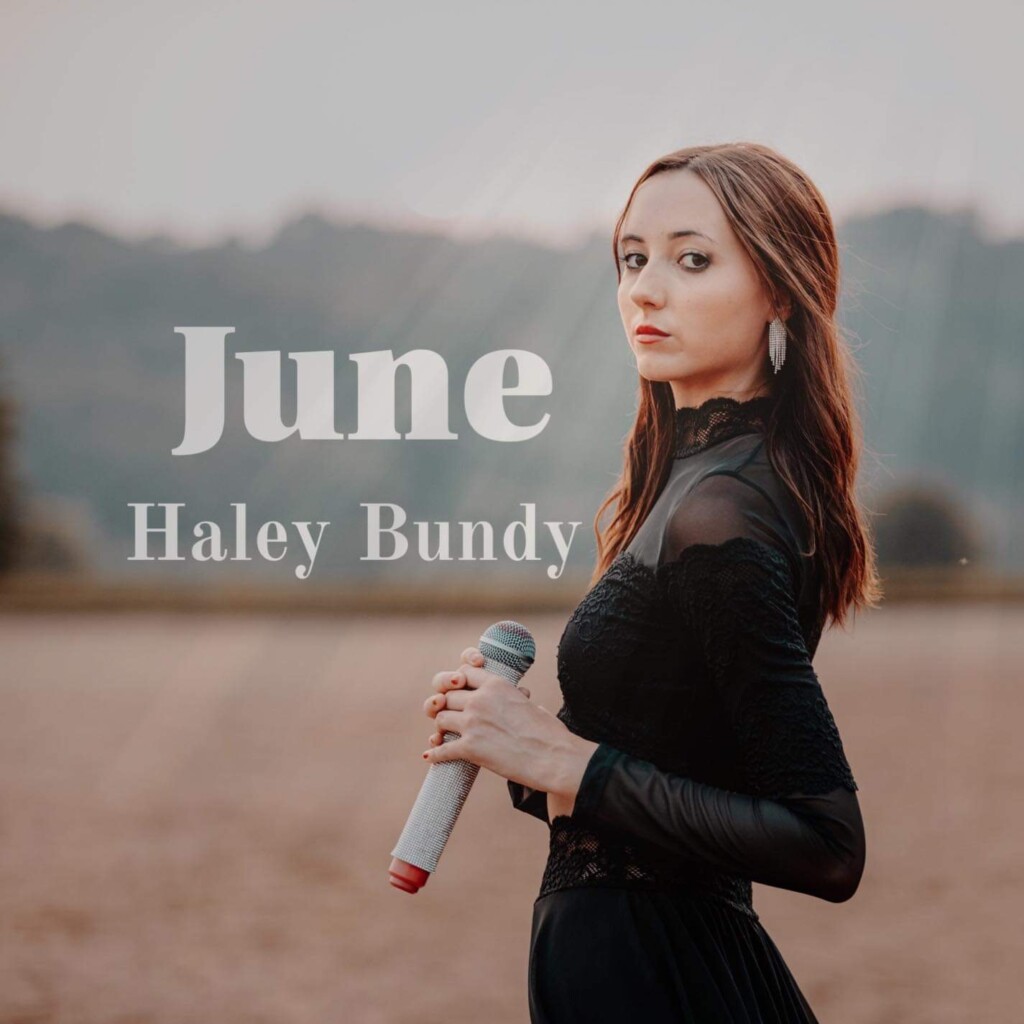 ZANESVILLE, OH — A rising local artist is making her presence known at the Ohio State Fair this year.
Haley Bundy, a senior at John Glenn High School from Cambridge Ohio, is chasing her dreams as she works towards becoming a signed artist at just 17 years old. Her aspirations may be closer in sight after entering in a competition held by American Idol and the Ohio State Fair.
"A couple people tagged me in a post about a month ago and it was for the Ohio State Fair Idol competition. I submitted a video about 3 weeks ago and I got a message on Instagram last week that said I got 3rd place out of like 200 contestants," Bundy said.
This past Sunday Bundy's audition tape was displayed for all who attended the fair on the Celeste Center big screen. When asked about what she hopes it will lead to, she talked about the next step to auditioning on American Idol.
Bundy dedicates her work to the support of her parents Mark and Sarah Bundy and her sister Hannah as they travel with her to every show, luggage all equipment, and ensure she is able to put on a great performance.
After all of this attention, she has some exciting news to announce.
"So in two days my debut single "June" is going to be out on all platforms, I'm super excited, it's my first song that I wrote, I actually wrote it with my dad. He doesn't want any credit but he helped me write it . I'm super excited for that, that's going to be Friday," Bundy said.
The future for Haley Bundy looks bright as she plans to move to Nashville, Tennessee in the coming year to continue to dedicate her life to become a signed artist in the future. Her new debut single "June" will be out on all platforms this Friday, August 4th.