Local Business Opening New Facility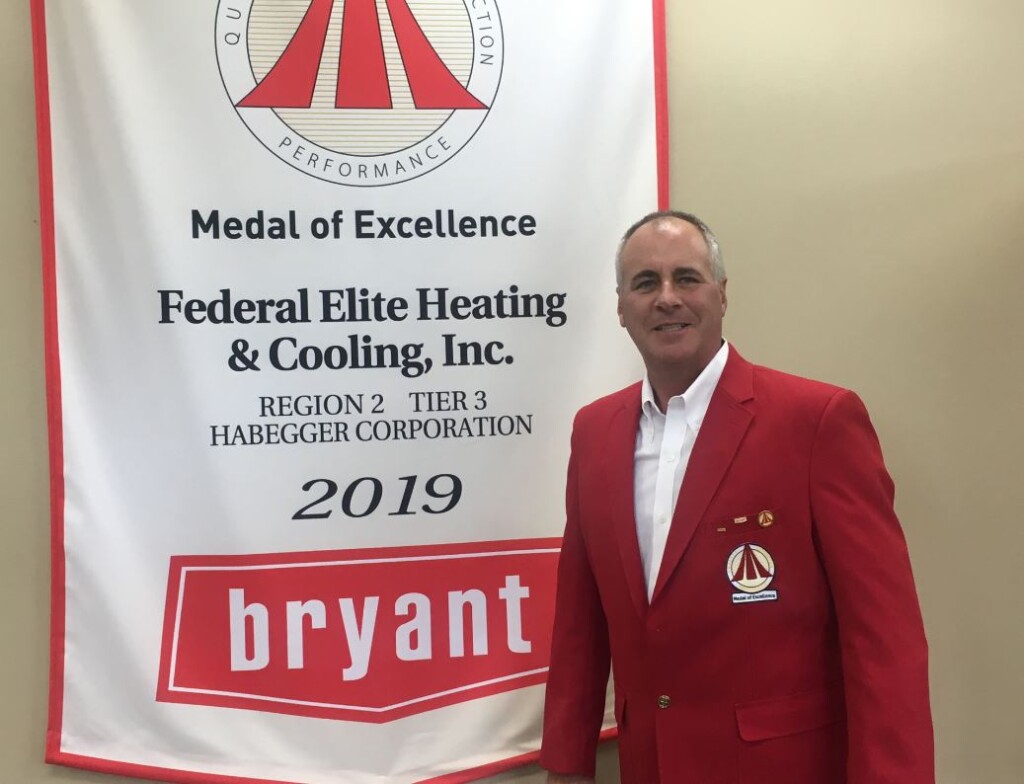 FRAZEYSBURG, Ohio – A local business is celebrating their new location today in Frazeysburg with a cookout, games and a ribbon cutting ceremony.
Federal Elite Heating and Cooling has opened up at 5810 Raiders Road in Frazeysburg. This company started in 1989 with two employees, and now fast forward 30 years they have over 70 employees. President, Steven Richards said it's great that so many of his employees have stuck around for so long, and that so many of them have family that also work in the company.
"One of the things I'm proud of is how many employees we have that are father-son teams. We've got granddaughters, grandmothers, we have a three generation set working," Richards said.
Federal Elite Heating and Cooling provides heating and cooling service installation to the area. The company often donates to local non-profit organizations, as Richards believes it is important to help out the community as much as possible.
Richards added, "One of the big things that is important to me is what we contribute back to our community we work in. Even when I was a small company, we always sponsored our local non-profits, baseball, softball, and many organizations and that has continued all the way through."
To set up an appointment with Federal Elite Heating and Cooling, you can call their direct line or visit their website federalheating.com.