Local Fire Department Receives Grant Funding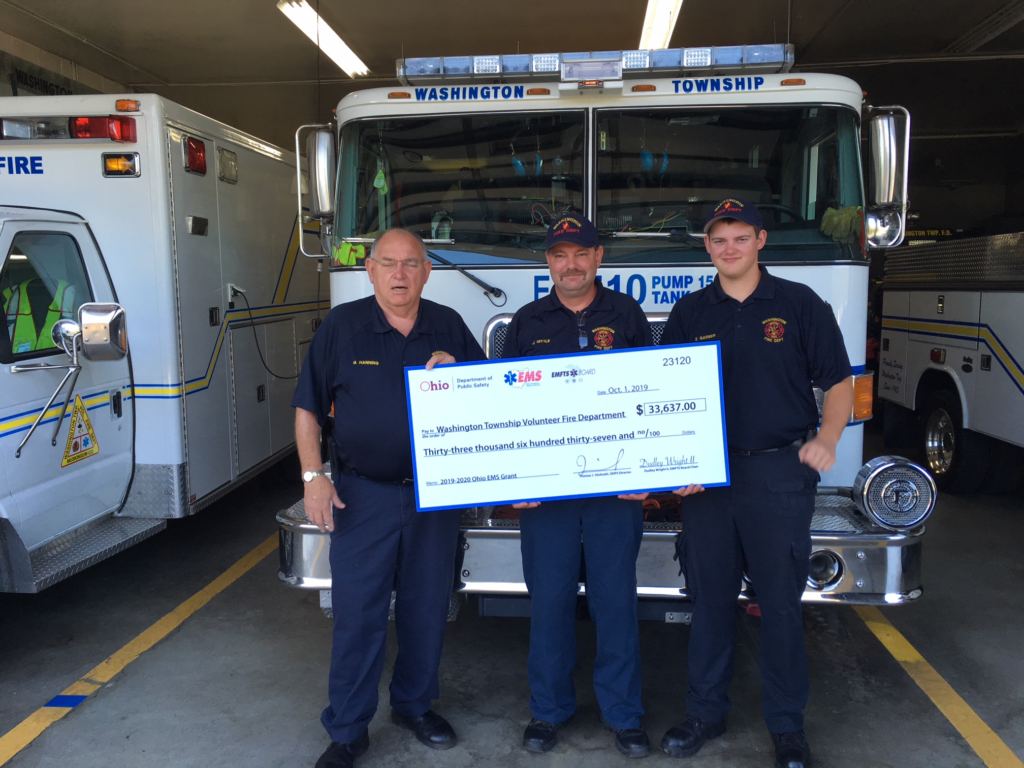 Emergency responders in the eastern portion of Muskingum County will soon be implementing new equipment and training practices, as a result of substantial grant funding.
The Washington Township Fire Department has received a supplemental grant totaling $33,637; sourced through the Ohio Department of Public Safety's Division of Emergency Medical Services.
Chief Gene Hanning says the grant will allow for the purchase of an updated EKG system.
"We're going to purchase a newer EKG. It'll have the latest information and stuff that we can transmit an EKG to the hospital. It'll have the different capnography and information that we need to obtain from that patient to do patient care; and to better serve our patients and the people of our community."
Securing grants, such as the one received by Washington Township Fire Department, is typically a lengthy process that requires a great deal of teamwork.
"Oh, we've been waiting for it; but it's not like some of the grants we have. It takes some time and effort; and it's not just me — it's part of our people of our department have helped pull this information and put it together to be successful."
The fire department also plans to purchase 12-lead heart monitors and power stretchers through the grant funding.