Local Games Postponed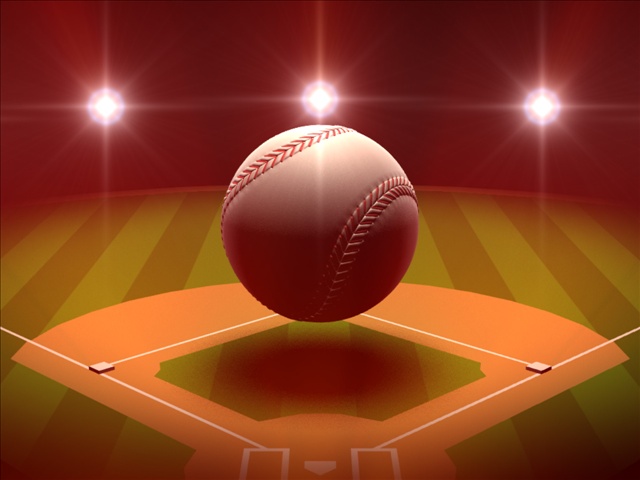 As you saw on the weather report, it is rainy out there. All of the games scheduled locally have been postponed. 
Baseball:
Philo
vs Canceled with no makeup date yet.
Indian Valley 
Bishop Rosecrans 
at Postponed to April 4th.
Grove City Christian
Softball
Zanesville
at Postponed and makeup day April 4th at 5pm.
Utica
College baseball.
Muskingum University
At That has been pushed back to Sunday and game times are set for 1 and 4pm.
John Carroll