Local Golf Courses To Remain Open; Precautions Taken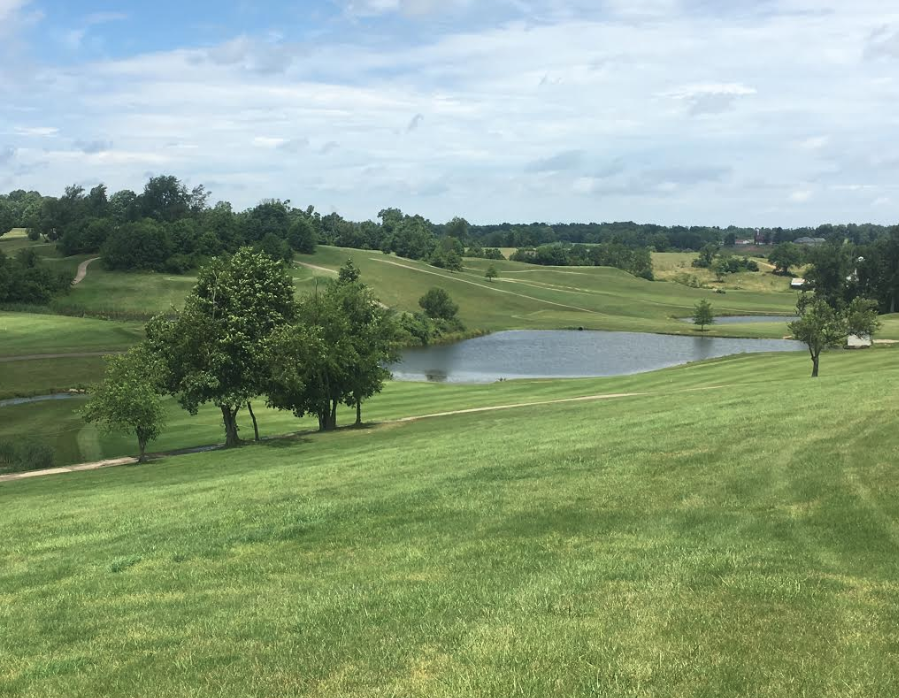 ZANESVILLE, Ohio- Governor Mike Dewine's order for all Ohio citizens to stay at home had several exceptions for outdoor activity.
One such activity that is allowed to remain is golfing. Manager of Crystal Spring Jocele Kennedy golf course wants to let prospective golfers know that they are open for business.
"It's part of the outdoor recreation, from my understanding. I just think it's good for people to get out, for their health. Walk. For their mind health, more than anything, being cooped up at home. People have been calling, people wanna golf.", Kennedy told WHIZ.
Kennedy says that the course has always taken precaution to be clean, but has stepped up in light of the recent outbreak.
"Well we've been doing it for about a week, we've been sanitizing the carts. I mean we always clean the carts anyways, but we're taking extra precautions, like we have sanitizer and we have disinfecting wipes that we're wiping the carts with. I'm kind of a germaphobe anyway so I'm always cleaning handles. So now we're going just a little extra mile and making sure that everything that's touched is clean."
Crystal Spring golf course is remaining open for its normal hours and is available for both reservation and walk in business.