Health Department urging businesses that are non-essential to close doors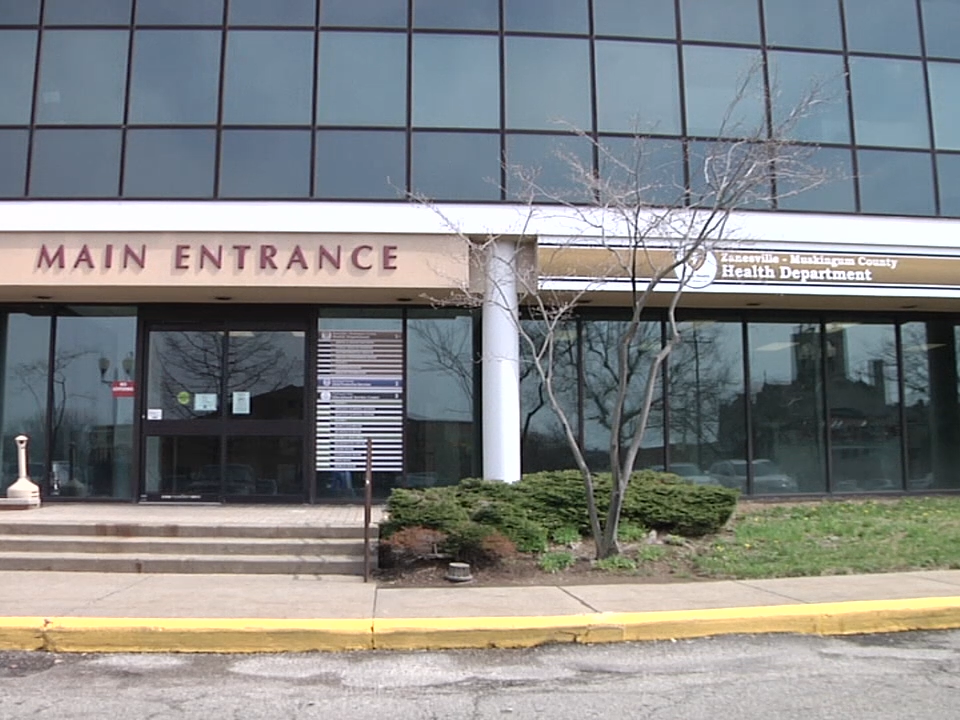 ZANESVILLE – The Zanesville-Muskingum County Health Department has received information requests or complaints from as many as 180 businesses in Muskingum County. Although the stay at home order went into effect in Ohio on March 23rd, the Health Department is still answering numerous questions about what businesses qualify as essential and non-essential. It did not anticipate this type of confusion lingering for this long.
"What we're finding is a lot of people calling and saying, we don't know if we're essential. A lot of them are and we've been giving them guidance and that started out okay. I would've been okay with three days of that but we're still getting a lot of questions that we really shouldn't be answering. Right now, we should be utilizing all of our staff to prepare for this medical surge that our healthcare system is about to have and we're just wasting time answering questions about businesses," Muskingum County Health Commissioner Corey Hamilton said.
The Health Department feels that any business that does not qualify as being essential needs to put the health of everyone around them as a much higher priority than keeping their business open which can create more opportunity for people to catch the virus.
"The important thing that people need to understand in our community is the fight against the virus; COVID-19 disease, is a war. Everyone in our community has to take this seriously because this virus is killing people all over the country and I would not like to see our community become the next hot spot," Muskingum County Health Department's Medical Director Dr. Jack Butterfield said.
Hamilton said that if a business is undecided if it essential or not, it is most likely not. Such as business should close down itself before the health department needs to intervene.