Local Meat Processor gains National Award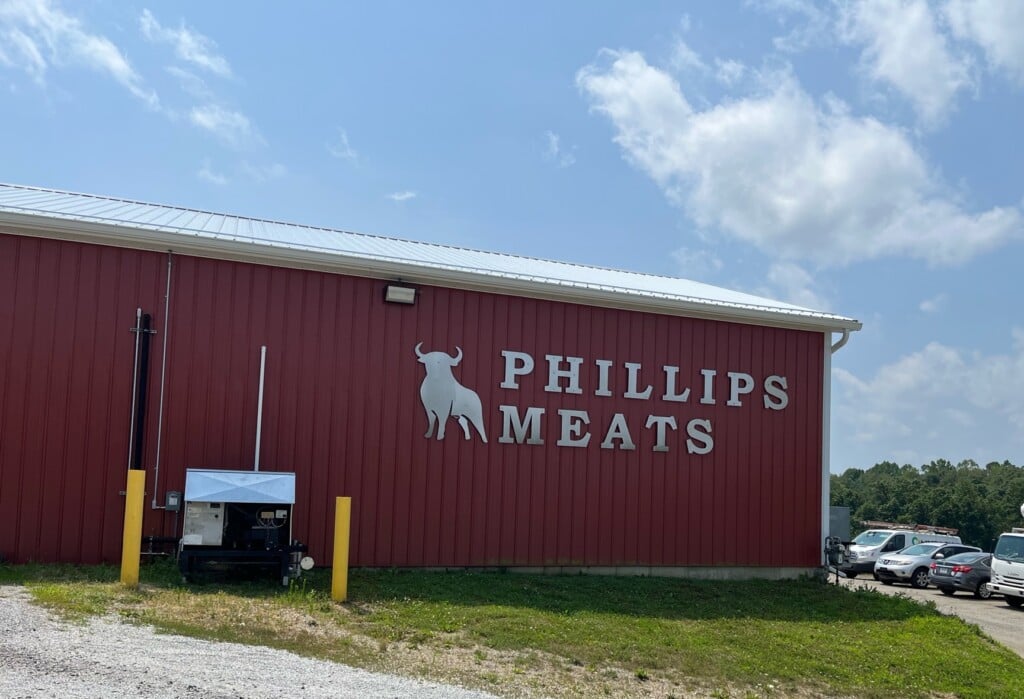 ZANESVILLE, OH – A local meat processor has gained national recognition.
Phillips Meat Processing LLC entered into the American Cured Meat Championships that was held on July 13-15 in Charleston SC.
A total of 583 people entered the championships into 29 product classes. Participants were judged on aroma, flavor, eye appeal, color, and texture. 
Phillips Meat Processing took home the award of Reserve Champion Specialty Loaf Featured Class. 
Owner Dale Phillips talked about what it means to him and his family to be nationally recognized. 
"It's just beyond my wildest dreams." Phillips said. "We went to Charleston, not knowing what would happen. We would take a local product in the spice loaf and just didn't know how it would be received."
Phillips Meat Processing has been in business since 1974 and is owned by Phillips and his wife Roxann. The company is family run with three generations working within the company.