Local Scoreboard 4/18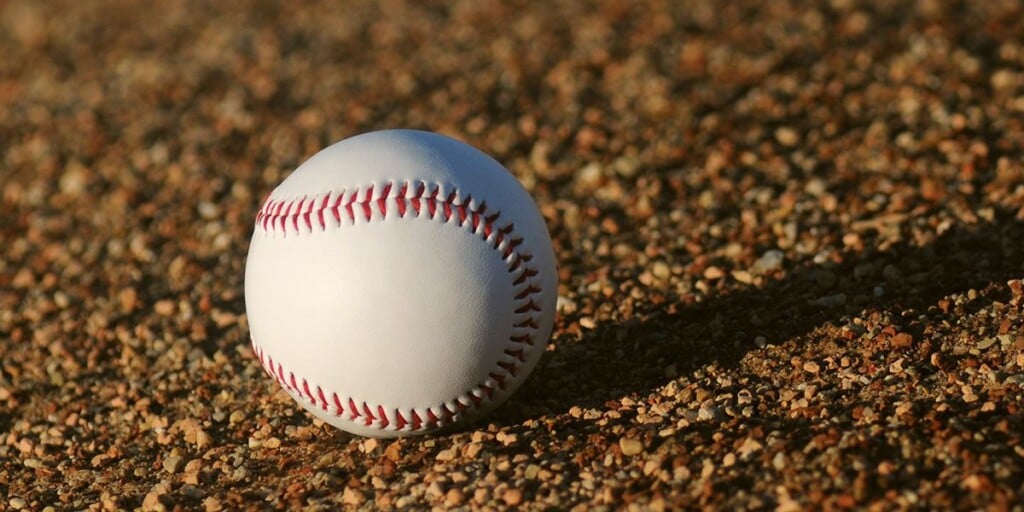 BASEBALL
TRI-VALLEY 6
PHILO 5
COSHOCTON 11
WEST MUSKINGUM 10
SHERIDAN 11
JOHN GLENN 1
Every starting player for the Generals collected a hit in the win.
NEW LEXINGTON 12
CROOKSVILLE 1
MORGAN 13
BELPRE 0
Raiders pitching combined for 5 innings giving up just 3 hits and striking out 6.
GRANVILLE 3
ZANESVILLE 0
BERNE UNION 7
BISHOP ROSECRANS 6
Xander Daniels reached base all four times for Rosecrans and drove in 3 runs. Rosecrans made 8 errors in the loss.
HEATH 3
LAKEWOOD 2
SOFTBALL
WEST MUSKINGUM 22
COSHOCTON 3
TRI-VALLEY 10
PHILO 9
Paiton Murphy delivered a walk-off solo home run in the bottom of the seventh inning to win the game for the Lady Dawgs.
JOHN GLENN 6
SHERIDAN 5
Sydney Marshall hit a game winning home run as well. It came in the top of the 7th inning for the Muskies as they now improve to 12-1 on the year.
NEW LEXINGTON 9
CROOKSVILLE 4
Abby Wilson had a day for the Panthers. She picked up the win in the circle with 13 strikeouts. At the plate she went 3 for 3 with a home run.
MORGAN 7
BELPRE 4
HEATH 4
LAKEWOOD 0