Local Scoreboard 5/4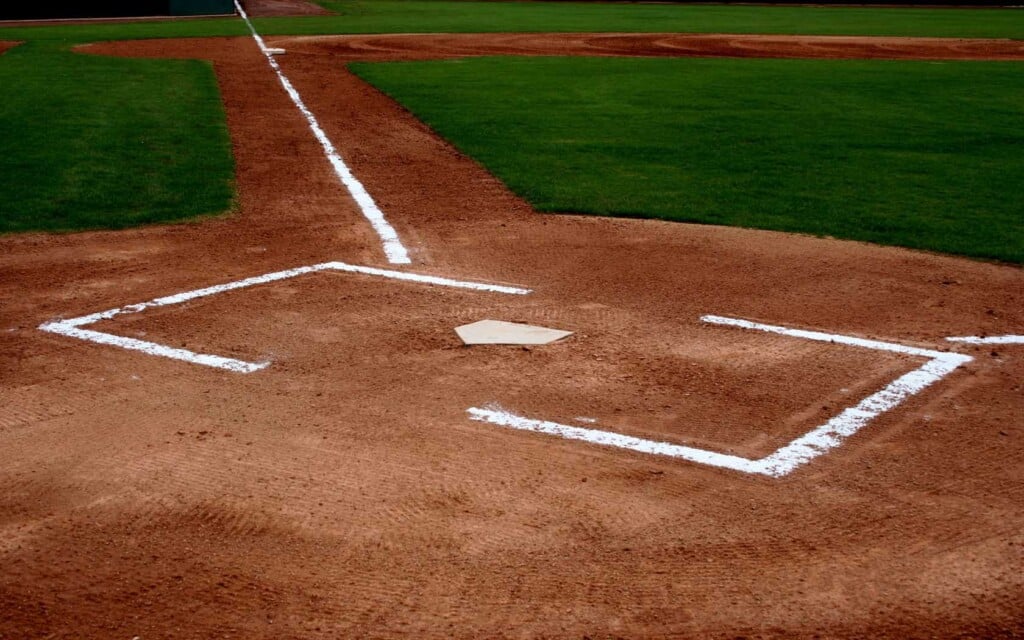 BASEBALL
NEW LEXINGTON 3
PHILO 0
SHERIDAN 8
MORGAN 0
Sam Taylor threw a no-hitter for Sheridan. The Generals scored in four consecutive innings. Reid Packer and Caden Sheridan went a combined 7 for 8 at the plate driving in 4 runs.
LICKING VALLEY 10
ZANESVILLE 0
Licking Valley scored 7 runs in the third inning which propeled them to the big win.
COSHOCTON 6
RIVER VIEW 0
SOFTBALL
PHILO 14
NEW LEXINGTON 5
SHERIDAN 4
MORGAN 3
The Generals scored on an error in the 7th inning to win the game.
JOHN GLENN 4
MEADOWBROOK 2
The Colts put up a great fight against a tough Muskies team forcing extra innings. John Glenn scored two runs in the top of the ninth inning thanks to a 2 RBI single by Sydnee Marshall.
RIVER VIEW 14
COSHOCTON 1