Local Scores 5/11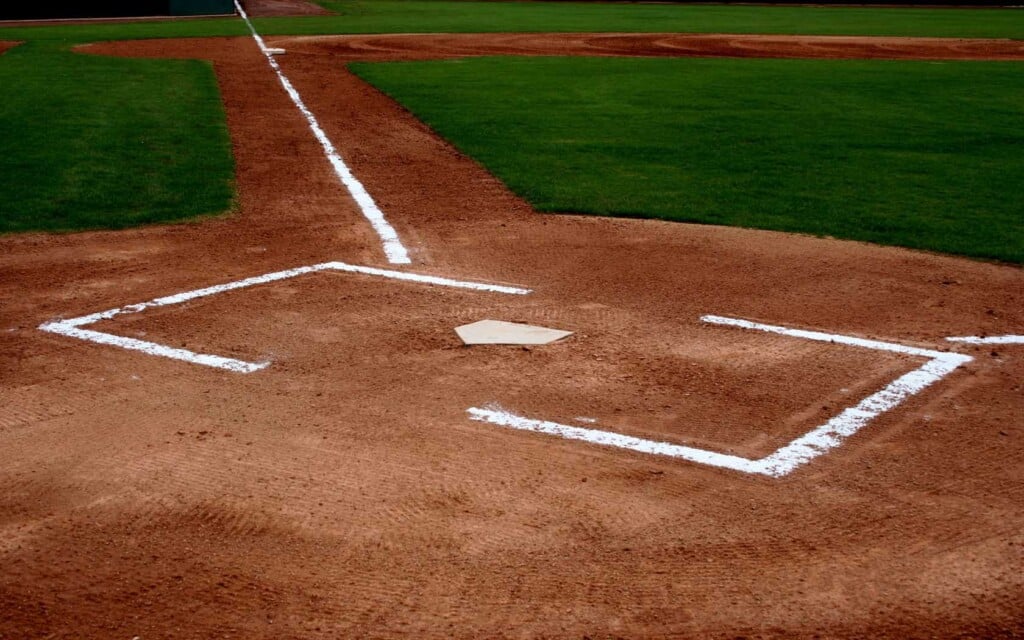 SOFTBALL
MEADOWBROOK 9
BELLAIRE 0
The Lady Colts are sectional champs and are advancing to the districts.
TRI-VALLEY 7
WEST MUSKINGUM 5
CROOKSVILLE 7
MAYSVILLE 2
BASEBALL
TRI-VALLEY 10
WEST MUSKINGUM 0
The Scotties stole four bases in the win. Hansel Holmes picked up two knocks and pitched three scoreless innings.
MAYSVILLE 7
CROOKSVILLE 3
The Panthers scored a combined 5 runs in the first two innings to jump off to an early lead and coasted the rest of the way.
CAMBRIDGE 10
MORGAN 0
Garrett Carpenter threw a complete game shutout for the Bobcats.
EAST KNOX 7
COSHOCTON 2
Redskins are off until Monday's sectional opener against Bellaire.