Local Scores 8/21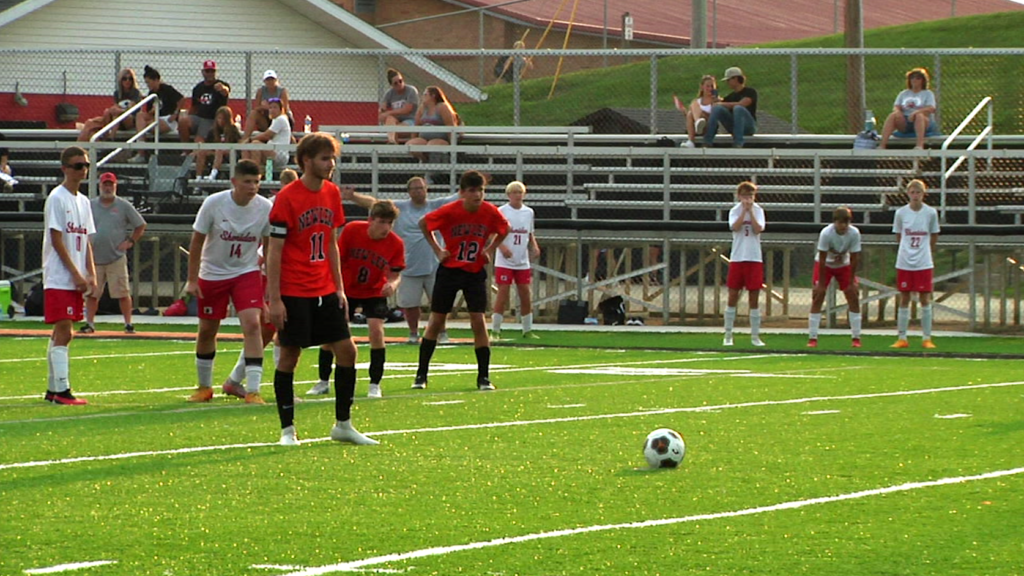 BOYS SOCCER
NEW LEXINGTON 3
SHERIDAN 2
Conner Spicer scores twice for the Panthers. Coltin Collins scores the game winning penalty kick goal with 7:15 left in the game.
HEATH 4
BISHOP ROSECRANS 3
Grady Labishak had two goals in the loss for Rosecrans. Evan Tolliver also scored.
GIRLS SOCCER
BISHOP ROSECRANS 5
HEATH 0
SHERIDAN 7
NEW LEXINGTON 0
Mikenna Schiele scored four goals in the win for the Lady Generals. They improve to 2-0.
PHILO 3
MAYSVILLE 1
Philo got goals from Sophia Saunders, Victoria Ligon, Avery Mahon. Nattalee Jarrett, Lia Unger, and Hannah Foster picked up assists. The Lady Electrics open the new year with a win.
WEST MUSKINGUM 3
MORGAN 3
Grace Caton, Debra Allen, and Allison Latier had goals. Lady Tornadoes are 1-0-1 on the year.