Local Scores 8/23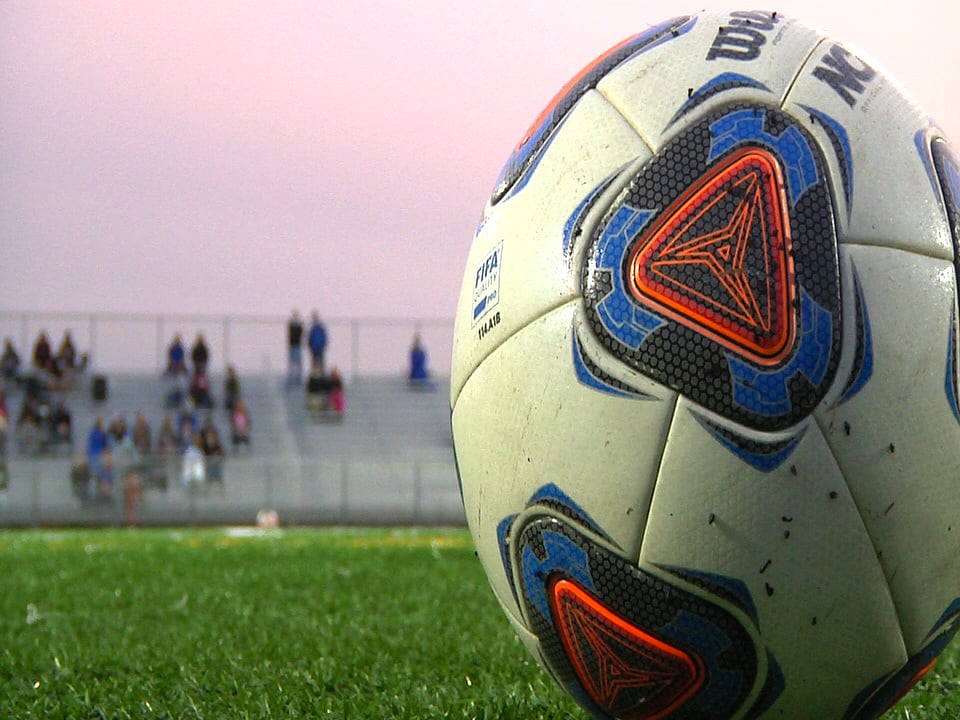 GIRLS SOCCER:
ZANESVILLE 5
LAKEWOOD 4
Reyna Dalton made 7 saves, Rylee McCuen scored two goals in win.
SHERIDAN 4
TRI-VALLEY 2
PHILO 3
LOGAN 2
Victoria Ligon had a hat trick in the win for Philo.
WEST MUSKINGUM 7
COSHOCTON 0
Alison Latier had a four goal night for the Lady Tornadoes.