Local Scores 8/28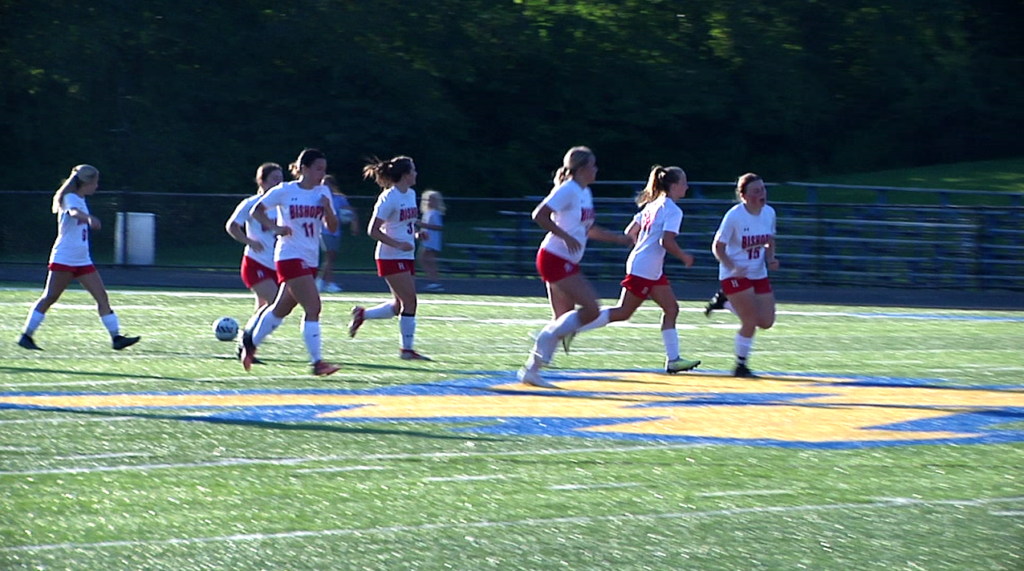 GIRLS SOCCER:
BISHOP ROSECRANS 5
WEST MUSKINGUM 3
Lady Bishops win their fourth consecutive game. They have scored five or more goals in every game during the win streak.
SHERIDAN 6
LAKEWOOD 2
Lady Generals scored two goals in the first half and four in the second. Sheridan improves to 4-0.
RIDGEWOOD 3
HEATH 1
RIVER VIEW 8
HARRISON CENTRAL 0
Black Bears remain undefeated at 4-0.
VOLLEYBALL:
SHERIDAN 3
JONATHAN ALDER 0
FAIRFIELD UNION 3
ZANESVILLE 0
SHENANDOAH 3
CALDWELL 0
Lady Skins fall to 4-1 after losing their first game of the season.