Local Scores 9/11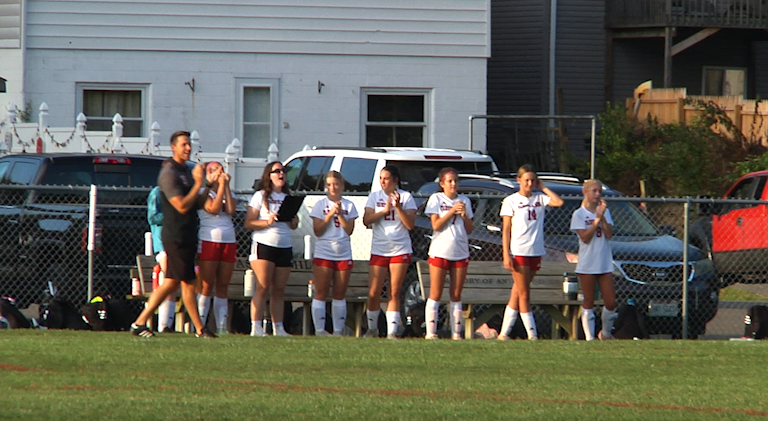 GIRLS SOCCER:
FAIRFIELD UNION 4
BISHOP ROSECRANS 0
TRI-VALLEY 6
INDIAN VALLEY 0
Scotties scored four goals in the second half. They have now won two games in a row.
MORGAN 4
NEW LEXINGTON 2
Both teams were looking for their first wins of the season. The game was tied 1-1 at halftime before a big scoring barrage occurred in the second half.
LICKING VALLEY 2
PHILO 1
Electrics held a lead at half, but gave up two unanswered goals in the second half.
VOLLEYBALL:
PHILO 3
FORT FRYE 0
(25-22, 25-18, 25-19)
INDIAN VALLEY 3
TRI-VALLEY 2