Local Scores 9/7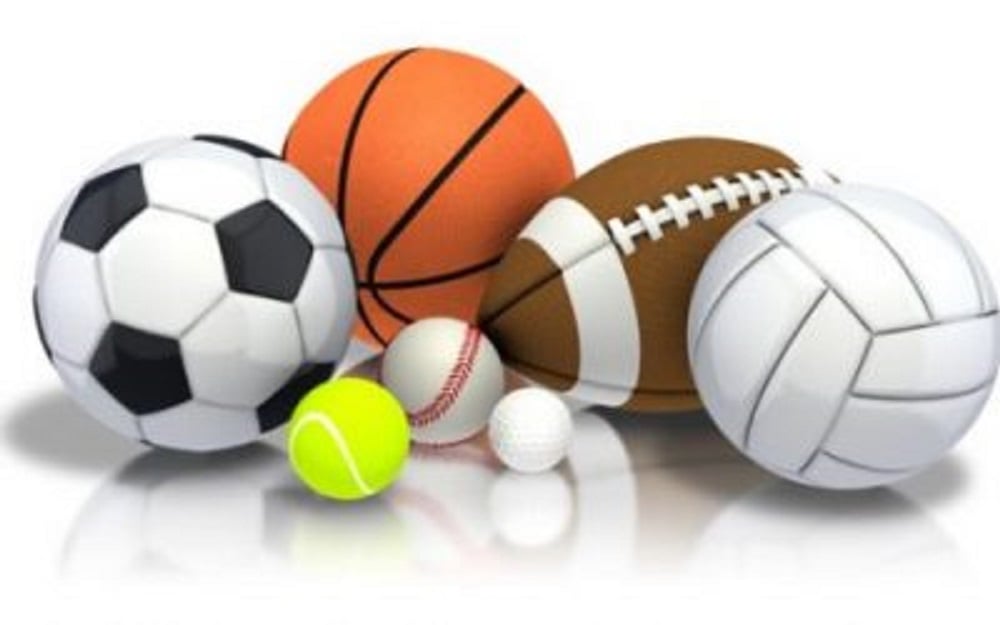 BOYS SOCCER:
WEST MUSKINGUM 7
SHERIDAN 1
ATHENS 3
ROSECRANS 3
Grady Labishak followed up his impressive performance with a two goal night for the Bishops.
ZANESVILLE 3
LAKEWOOD 3
HILAND 3
TRI-VALLEY 3
GIRLS SOCCER:
TRI-VALLEY 9
MAYSVILLE 0
PHILO 2
RIVER VIEW 0
JOHN GLENN 12
MORGAN 1
Riley Zamensky had four goals in the win for John Glenn.
COSHOCTON 1
NEW LEXINGTON 1
SHERIDAN 1
WEST MUSKINGUM 1
Five ties between both boys and girls soccer on the night.
VOLLEYBALL:
MEADOWBROOK 3
NEW LEXINGTON 1
Lady Colts win the game that could have a big say in the finish for the MVL small school division. Meadowbrook improves to 7-0 on the year.
SHERIDAN 3
TRI-VALLEY 1
COSHOCTON 3
CROOKSVILLE 0
PHILO 3
MAYSVILLE 1
RIVER VIEW 3
JOHN GLENN 1