Local Softball Scores 4/29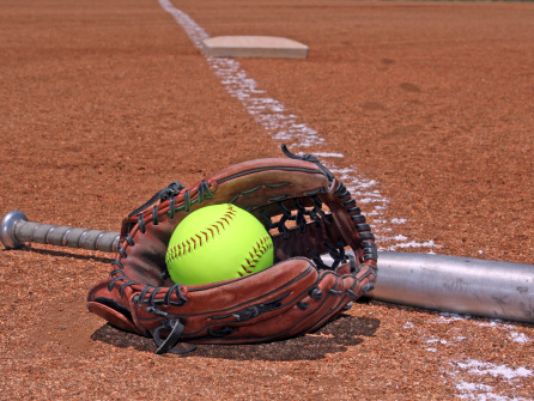 GAME 1
SHERIDAN 6
WESTFALL 1
GAME 2
SHERIDAN 6
WESTFALL 1
In the games, Cora Hall had four hits including two home runs. Avery Mueller and Montana O'Brien both had three hits with a home run each as well.
GAME 1
MEADOWBROOK 9
BUCKEYE TRAIL 1
Addy Sinchina got a win in the circle and hit a home run in game 1.
GAME 2
MEADOWBROOK 7
BUCKEYE TRAIL 6
The Colts scored the go ahead run in the ninth inning of game 2 and it proved to be the winning run,
GAME 1
NEW LEXINGTON 7
FAIRFIELD UNION 4
GAME 2
FAIRFIELD UNION 14
NEW LEXINGTON 3
Jayden Allen recorded her 100th career hit in top of the 4th inning in the game 2 loss.