Long-Distance Police Chase Ends with Man Dead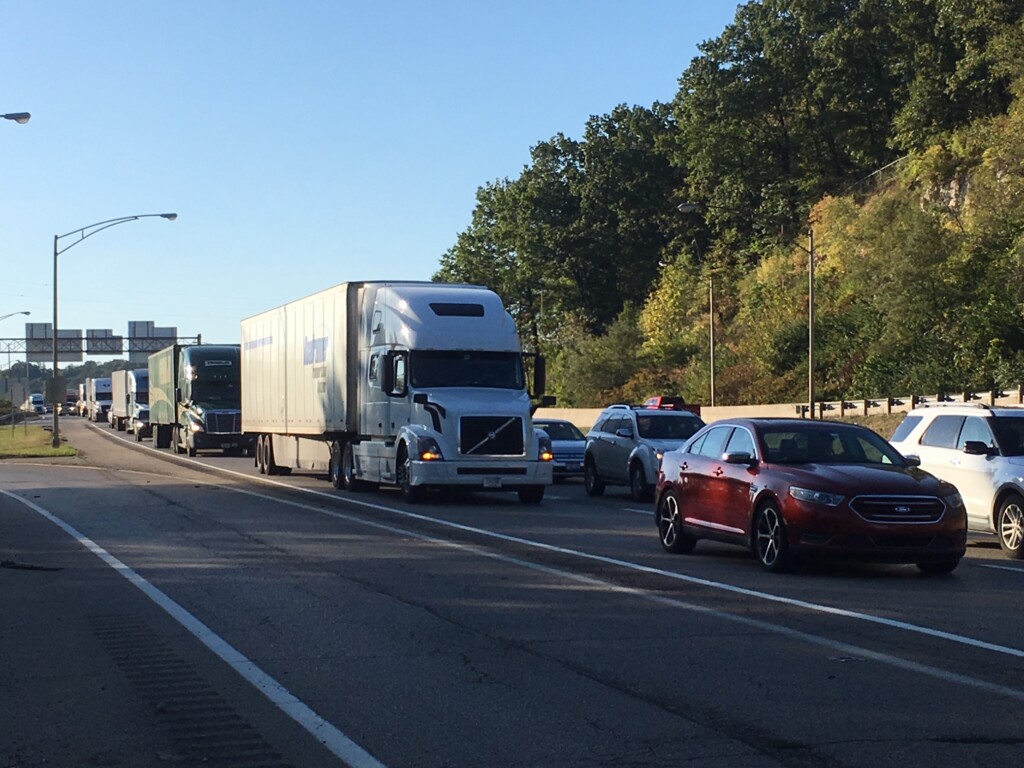 ZANESVILLE, Ohio — A man who led police on a long-distance police chase for nearly thirty miles is dead after wrecking his car on I-70 near State St.
Police tell WHIZ News the chase began on Newark's west side as police there responded to a residence following reports of a man making threats against himself, and claiming he would ram any responding police. The chase ended sometime after five o'clock here in Zanesville.
"We were able to spike the right front tire of the vehicle as it went by. At that point, nobody was in pursuit of the vehicle; the vehicle continued on by itself and eventually came up here to this spot and went off the right side of the road. It struck a lamppost, a tree, went through the right of way fence and then came to rest just off the other side of the right of way fence," Ohio State Highway Patrol Lt. Russell Pasqualetti tells WHIZ News.
Pasqualetti adds, the Highway Patrol made efforts to keep the traveling public safe.
"There was some traffic at the time, which is why the police units backed off and basically the guy went out on his own. We weren't in direct pursuit of him in this location here. We believe he may have lost control due to the deflated tire, then he went off the right side of the roadway. From that point, all the agencies showed up. We had Zanesville Police here, the Zanesville Highway Patrol here, the Muskingum County Sheriff's Department and several other departments showed up to help. Again, we were all coming to this location to look for the vehicle when we found out about the crash location here," Pasqualetti says.
The Licking County Sheriff's office says the suspect took his own life after wrecking his car. The entire incident backed up eastbound I-70 traffic for miles in Muskingum County.