Lt. Governor Discusses Investment in Job Ready Sites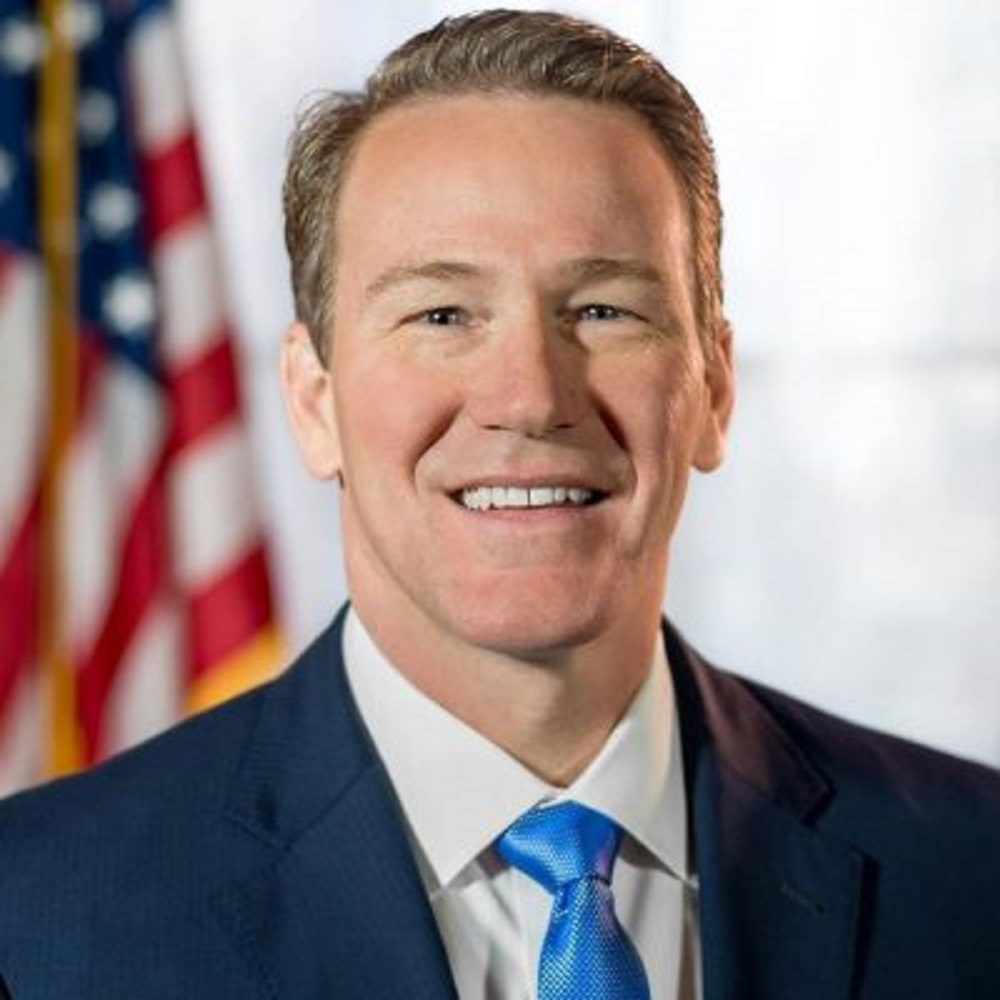 The Governor's Office of Ohio said Covid and instability around the world has companies wanting to reshore their domestic supply chain.
Most recently the state benefited from this with the arrival of Intel. In his State of the State address this week, Governor Mike DeWine announced a $2.5 billion investment to create job ready sites throughout the state in hope of attracting more businesses.
The Lieutenant Governor said they're contacted frequently by companies wanting to relocate to the state.
"We think it will be irresponsible for us not to try to do this throughout the state so that everyone can participate in the growth occurring during this reshoring effort. I should also mention in the last 4 years alone 48 companies who are headquartered on the coast have moved operations to Ohio because it's too costly to do business there. The Midwest is an affordable place to live and do business," said Lt. Gov. Jon Husted.
The state would be sectioned off into six regions for the sites, with every Ohioan being within driving distance of one of the locations. The sites would need hundreds of acres and will have access to infrastructure like roads, water, sewer and utilities. The sites could drive small businesses in the area.
"When a big manufacturing facility or something of that nature is closer to you then the supply chain needs to be closer to that site, so all the companies that support that the smaller businesses, the medium businesses will also be located sort of in the perimeter of where that major business is," said Husted.
To ensure these businesses could rely on a local workforce the state is also providing $100 million for career tech equipment grant programs and $200 million for career tech construction grants.
These grants will help tech schools expand and buy necessary equipment to train their students.