Lunch and Learn About Women's History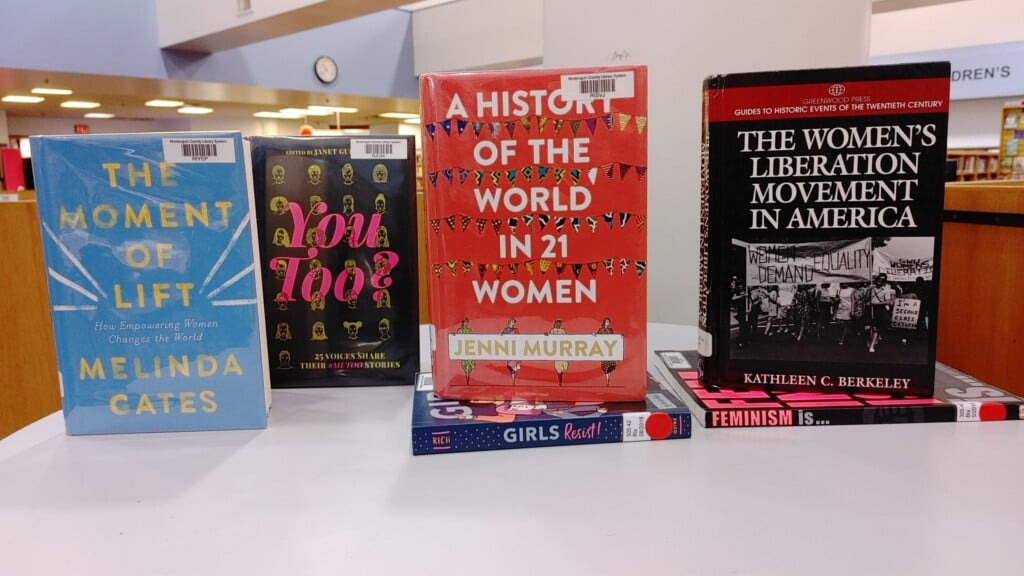 ZANESVILLE, Ohio – March is Women's History Month and the John McIntire Library will offer a unique opportunity for residents to participate.
Muskingum County Library System Marketing and Communications Director Sean Fennell discussed their Lunch and Learn program and how it utilizes local experts to casually inform attendees amid an informal setting.
"March is Women's History Month and one of the things we like to do is to be able to connect people with information, ideas and each other. Including history and being able to offer that," Fennell said. "And we are very fortunate here in Muskingum County to actually have an expert at Muskingum University, who we are having come in and give this presentation. Dr. Karen Dunak, from Muskingum University will be coming and giving this presentation on Women's Rights and the 1969 Miss America Pageant Protests."
You will need to register for the free program by visiting MuskingumLibrary.org and the lunches that are provided by the Friends of the Library are optional.
"One thing I will say is that the Friends of the Library are responsible for funding the actual lunch portion of that and if you don't know what the friends of the Library are, that is ok," Fennell said. "They are our volunteer organization here at the library and they do so much to enhance the work we are able to do. They run our bookstores, and then all of the proceeds from all of the sales and fundraisers they have, 100 percent of those funds go back to the library to help us fund things like a Lunch and Learn or like Summer Reading."
The March Lunch and Learn will take place at 11:30 this Thursday, March 2nd, at the John McIntire Library in Zanesville.