M.C.C.F Has Breakfast With Past Presidents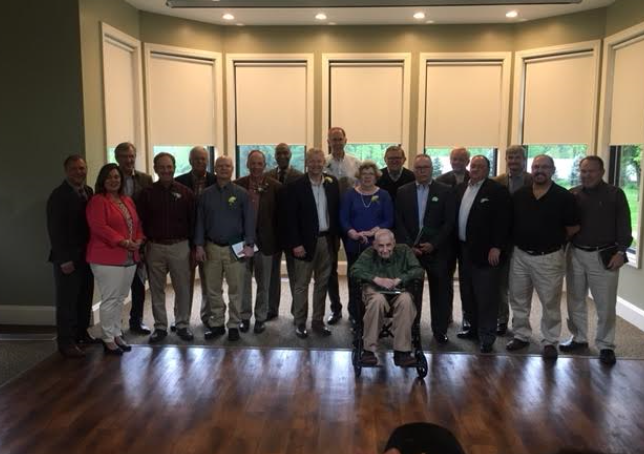 The Muskingum County Community Foundation had a past presidents event Friday morning at Zanesville Country Club.
M.C.C.F President, Alana Ryan said it was an amazing experience getting to see the old presidents together, and she added it was great to look back and see how far the organization and the community has come.
"We actually had an opportunity to bring together our past presidents, our Trustee Emeritus and other members of the community to celebrate the Muskingum County Community Foundation and the accomplishments of this particular group," said Ryan.
Ryan said they also handed out awards to people who certainly deserved them. The Muskingum County Community Foundation is known for helping out people in the community
Ryan added, "We've had some great community leadership in our past, that really helped get the Muskingum County Community Foundation in 1985 and from there it has really formed and grown. We are an organization over 20 million dollars and we find ways to help different organizations give back to the community."
Ryan said the breakfast was a really great way to bring the community together and reminisce on the history of the M.C.C.F.