Mall Manager Retiring Later This Month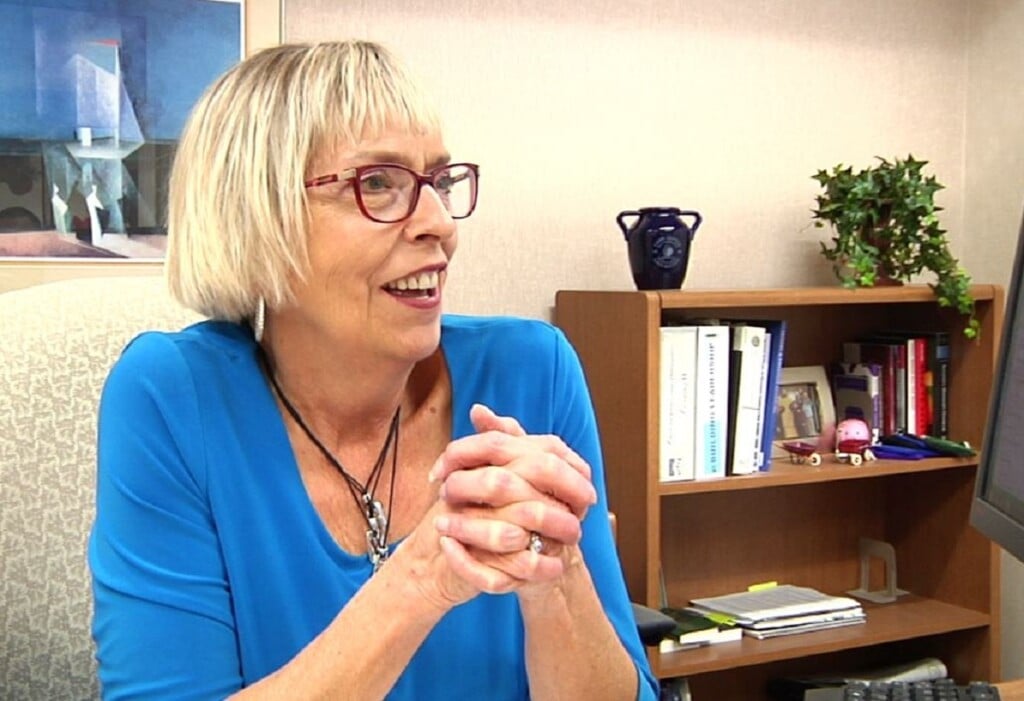 ZANESVILLE, Ohio — The manager of the Colony Square Mall in Zanesville is retiring later this month, after nearly thirty years in the position.
"Retail over the years has changed so significantly and continues to do so. Today, we are seeing I think lots more experiential components entering in with and mixed with retail. So we are starting to see things like family entertainment centers with everything from bumper cars to trampolines that allow the entire family to participate," Teri Schaller tells WHIZ News.
"I've been going through my files and it really has been a trip down memory lane from all of the promotions — and really I guess what goes through my mind is probably the most satisfying has been all of the different people, the interesting people I've met and worked with throughout the years," she says.
Schaller has helped to lead the mall's staff through three decades of change, including the reunion of the movie theater to the mall, and the removal of ashtrays from mall furniture when the indoor smoking era ran its course.
One of Schaller's staffers, Jessica Brailer, will succeed Schaller as manager. Brailer's first day, Schaller estimates, will be Jan. 1.