Mammoth March to bring together hiking lovers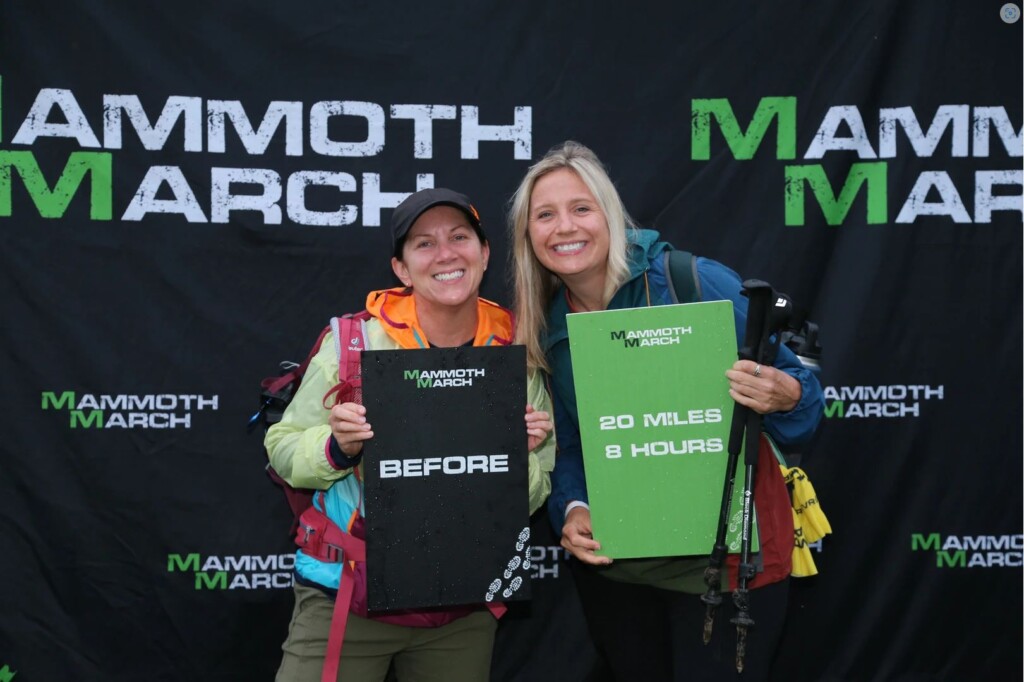 GLOUSTER, OH- The Mammoth March is making its way to Ohio for the second time.
Join alongside other nature and hiking lovers for the chance to test your endurance. The Mammoth March will leave you exhausted but feeling accomplished and happy after you take on the challenge of completing 20 miles within 8 hours or 30 miles within 12 hours.
"It all started with a virtual edition back when the pandemic wasn't in full force and it basically took off from there, so we decided to host a long distance hiking event series all across the U.S. because there's millions of events for runners but there's not a single event, organized challenge for people who don't want to run or can't run, so the idea was to bring something for those millions of people other than running," said Michael Mitreuter, the Founder and Organizer of the Mammoth March.
There is no timekeeping and there are also no failures, only recognition of the bravery it takes to take on the Mammoth March. Every participant completing the distance will be awarded with a finisher medal. There will be three aid and complementary refreshment stations placed 5-7 miles apart along the trail.
"We always say we leave the events and the venues better than we found it, simply because we sweep all those 20 miles with a sweeper crew that is going behind the last one, picking up any trash," said Mitreuter.
The Mammoth March will take place rain or shine on August 5th starting at 7:00 a.m. from Burr Oak State Park Campground. For more information be sure to visit the MammothMarch website.