Man Found in Coshocton Co. Woods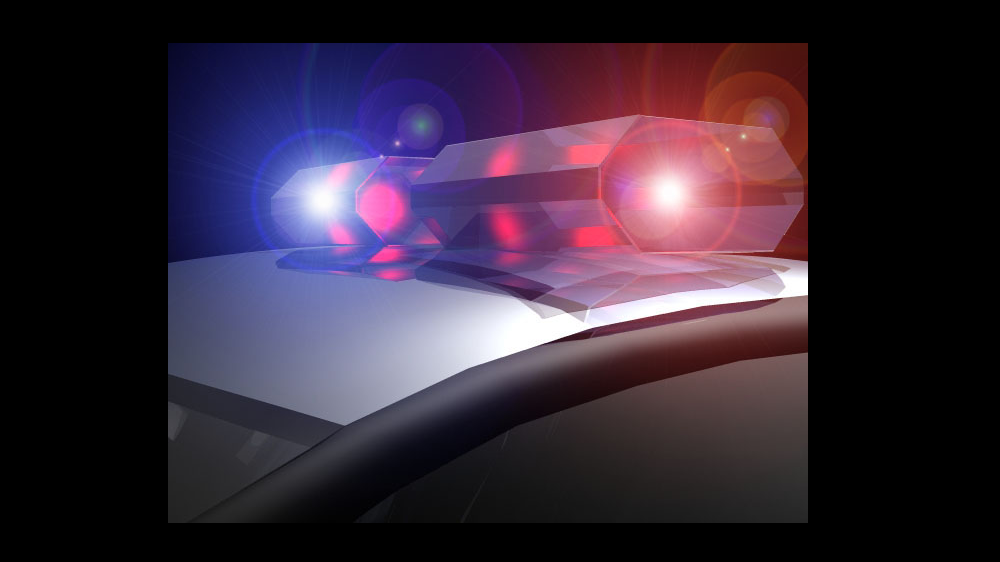 The Coshocton County Sheriff's Office announced they've located a man who was lost in the woods on State Route 541 west.
The Sheriff's Office said Tom Conklin, of Columbus, was with a friend Richard Davis, who last saw Conklin at 7am Wednesday morning.
Multiple agencies were dispatched to the scene and they were able to get a cell phone location. K-9 teams worked the area to located Conklin.
A sheriff's office drone was able to locate the male's heat signature in the woods. He was found around 10:40PM Wednesday.
The Ohio State Highwy Patrol helicopter assisted deputies in removing the man from the woods.
Conklin was taken to Coshocton Regional Medical Center.