Maple Avenue Construction Updates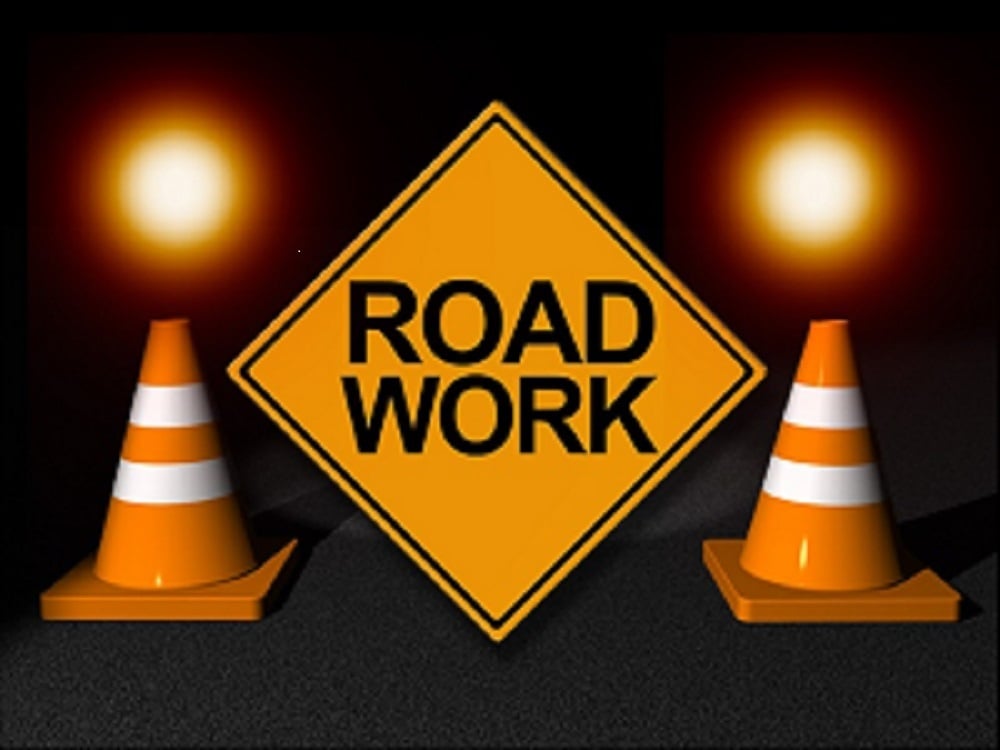 ZANESVILLE, Ohio – The lane closures along Maple Avenue for waterline replacement may be frustrating but they are being completed right now to prevent damaging the newly resurfaced roadway that will be completed later in the year. 
Zanesville Mayor Don Mason spoke about how cutting into pavement makes it bumpier for motorists and reduces its lifespan. He went on to discuss the Maple and Wayne Avenues resurfacing projects that are expected to be completed in November.
"November, but we do not anticipate it taking that long. Normally when a project is started up they try to complete it because it's more efficient, therefore it saves dollars," Mason said.
The Mayor also focused on Wayne Avenue as being a major priority due to the condition of its surface.
"So yes, we start at [State Route] 719, basically where the bridge is on the south end coming north," Mason said. "As many people who traverse that area will know, that if you do more than 30-miles-an-hour there, your car gets beat up pretty good unless you know where the ruts are, they're not really potholes as much as they are gullies and that will take us into the city."
Mason hopes the waterline replacements that are currently causing traffic issues will prevent future pavement damages and provide motorists a more pleasant commute.