Maple Avenue Lane Restrictions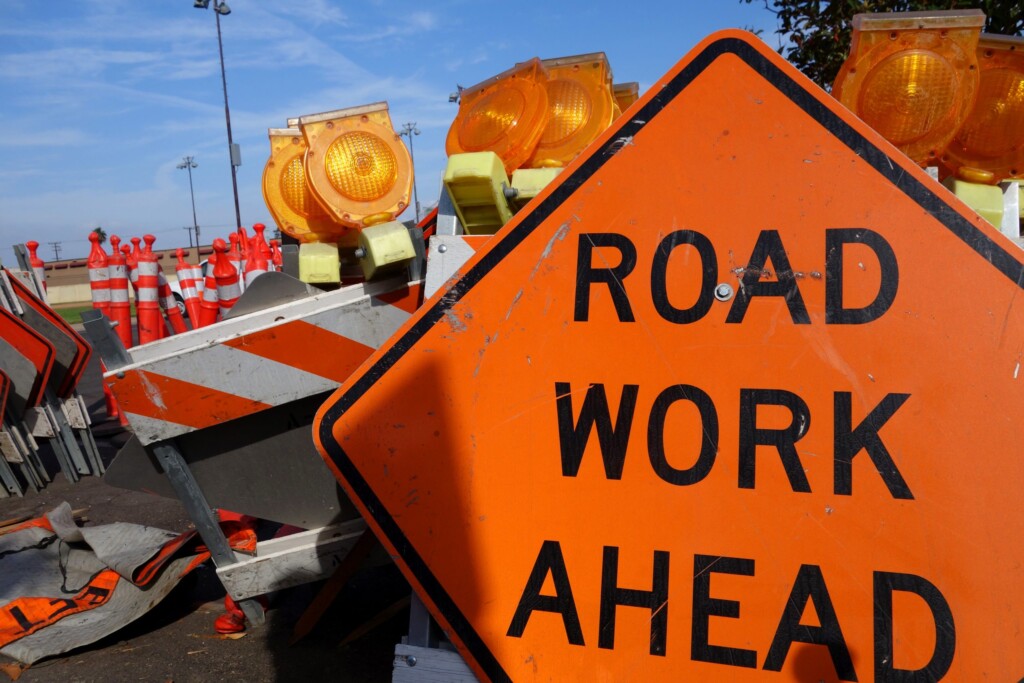 ZANESVILLE, Ohio–The City of Zanesville is alerting motorists of some lane restrictions on Maple Avenue next week.
On Tuesday July 11th from 7:00 AM to 3:30 PM crews will be performing utility maintenance in the roadway near the 500 block of Maple Avenue.
This work will restrict south bound traffic on Maple Avenue to one lane between Fairmont Avenue and Lenox Avenue.
Lane closures and traffic patterns will be posted with message boards, signs and barrels.
Please use caution when traveling thru work zones.
If you have any questions, please contact the City of Zanesville Water Division at (740) 455-0631.