Marcus Dearth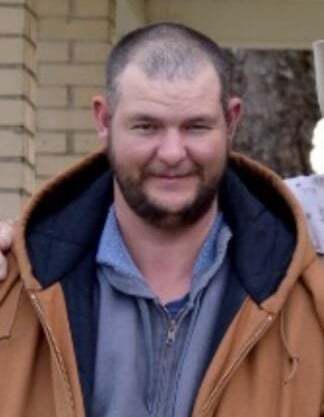 Marcus A. Dearth, 42 of Philo, passed away on September 16, 2023 at Genesis Hospital Emergency Room. Marcus was born on October 28, 1980 in Zanesville. He is the son of the late Wayne H. and Bonnie S. Dearth.
Marcus enjoyed working on equipment, and helping other area farmers while also maintaining their family farm. He was a proud member of the Harrison Township Fire Department for twenty-one years. He enjoyed all the time he could spend outdoors and with family and friends.
Marcus is survived by his two sisters, Susan (Malcom) Garber and Ruth Ann Dearth; his brother, Matt Dearth; his maternal grandmother, Violet Gibbens; as well as several nieces, nephews, aunts and uncles.
In lieu of flowers, please make memorial contributions to the Harrison Township Volunteer Fire Department, P.O. Box 167, Philo, OH 43771 or to the Volunteer Fire Department of your choice.
Visitations will be 11 to 1 pm on Saturday, September 23, 2023 at the Farus Funeral Home of Duncan Falls. A celebration of his life will be held at 1 pm with Pastor Karen Osborn officiating. He will be laid to rest beside his parents in the Duncan Falls Cemetery.
www.farusfh.com