Mark Miller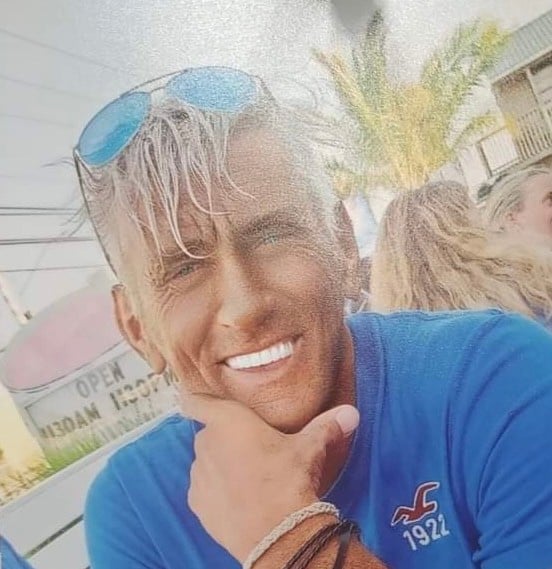 Mark A. Miller, 55, of Zanesville, Ohio, passed away Friday, May 26, 2023 at Genesis Morrison House. Mark was born April 12,1968, son of the late William Miller and Shirley (Osborn) Elliott. In addition to his parents, Mark is also preceded in death by his grandparents; Norman and Ida Osborn, William and Mary Miller; sister-in-law; Bonnie Miller; nephew, Michael A. Miller and his niece Samantha Fleming.
Mark leaves to cherish his memory, his brothers; William Miller, Michael (Kim) Miller and Jeffrey (Missy) Miller; sister, Angelisa Daniel; special friends; Anna Walker, John and Judy Roberts, as well as several other nieces, nephews, aunts, uncles and other friends and family.
Mark was a very kindhearted and loving soul. He enjoyed spending time with his friends and family. Mark also enjoyed working and helping at the Salvation Army. Mark will be deeply missed by all that knew him. The family would like to thank Genesis Hospice for taking such great care of mark.
Cremation has been chosen. The family will host a memorial services at a later date. BURRELL FUNERAL SERVICES is serving the family.