Mary Maxwell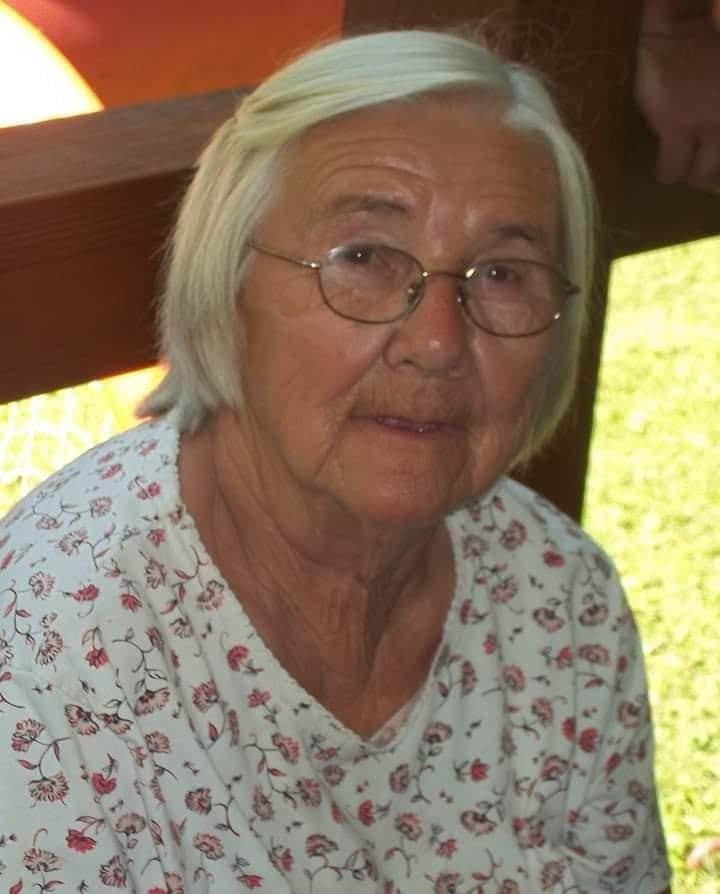 Mary R. Maxwell, 84, of Mt. Perry, passed away Thursday, July 27, 2023 at Select Specialty Hospital in Newark, OH. She was born in Adams Mills on July 18, 1939 a daughter of the late Kenneth and Bertha Jane Paynter.
Mary retired from Brockway Glass and was a member of Mt. Perry Presbyterian Church.
Mary enjoyed gardening and giving special attention to her roses that she grew so beautifully, traveling, camping word searches, and fishing. She loved picking blackberries and raspberries that she would combine to make a delicious cobbler. Spending time with her family was the highlight of her life.
Survived by a son: Stanley (Brenda Winters) Maxwell Sr.; three daughters: Mary Jane (Randy) Reagan, Linda Maxwell and Sue (Justin) Stevens, a brother William "Bill" (Teresa) Paynter, a sister Shirley Paynter; Grandchildren Richard (Margo) Maxwell, Stanley Maxwell Jr., Alishia (Josh) Hawk, Kayla Maxwell, Malari Maxwell, Amie Reagan and Amber Stevens and seven great-grandchildren.
In addition to her parents, she will be reunited in Heaven by her husband George Maxwell in May 5, 2000, a son George Maxwell Jr. on March 18, 2022, brothers Leonard Paynter, Robert Paynter, and Kenneth Paynter Jr.
Calling hours will be 2-4 and 6-8pm on Thursday August 3 at THE SNOUFFER FUNERAL HOME 1150 WEST MILITARY ROAD ZANESVILLE. Funeral services will be held at 2pm on Friday in the Snouffer Chapel with Rev. Jeff Belt officiating. Burial will follow in Mt. Perry Cemetery. To send a note of condolence to the family visit www.snoufferfuneralhome.com, find us on Facebook, or call our Locally Owned caring staff at 740-450-8000.