May is National Mental Health Awareness Month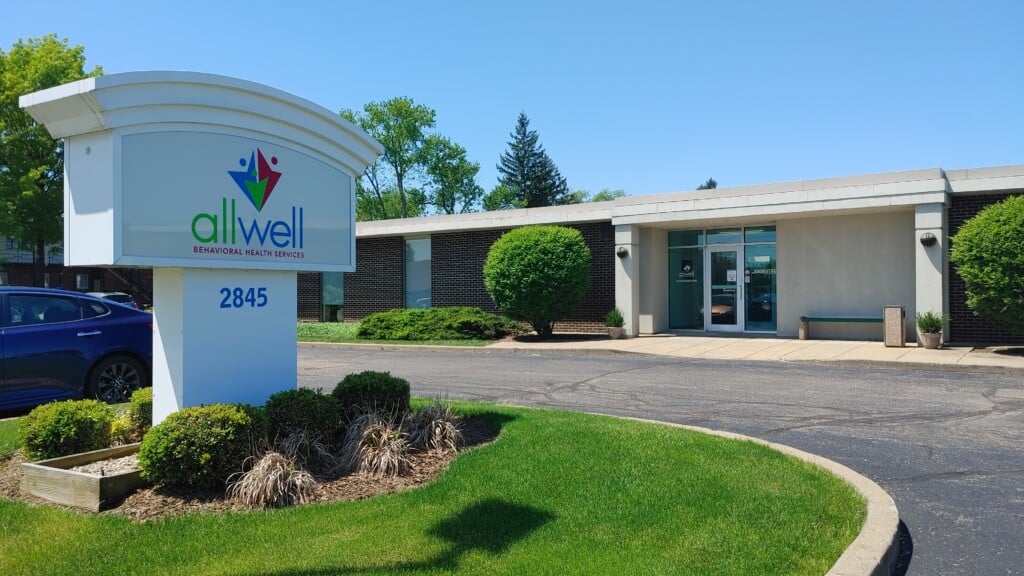 ZANESVILLE, Ohio – The pandemic introduced a lot of stress into people's lives by disrupting daily routines and social behaviors.
Allwell Behavioral Health Services Chief Clinical Officer Melissa Johnson talked about post pandemic mental health concerns and shared ways people can cope with stress.
"Obviously there's chemical imbalances that happen naturally. Being overwhelmed, stressed, having busy schedules, that tends to lead to things like anxiety. Sometimes if you can't get that under wraps, it could develop into depression. So I think we're all susceptible to any type of mental health issue," Johnson said.
A five senses grounding exercise, where you concentrate on your breathing, taste, touch, smell and vision for a few seconds will help you remain calm at the moment. And stepping away from or distracting yourself during a stressful situation may also prove beneficial.
Feeling overwhelmed as if being pulled in several different directions are common symptoms of anxiety that are most frequently expressed but Johnson believes staying connected with others is the best way to cope with anxiety and depression.
"The best thing is to share and talk to others," Johnson said. "You are not alone in this. Others experience very similar things. We all get overwhelmed, we all get anxious about things. So reach out to someone, you're not alone."
If you are having trouble dealing with stress or anxiety you can talk to your primary doctor or reach out to the staff at Allwell.